Articles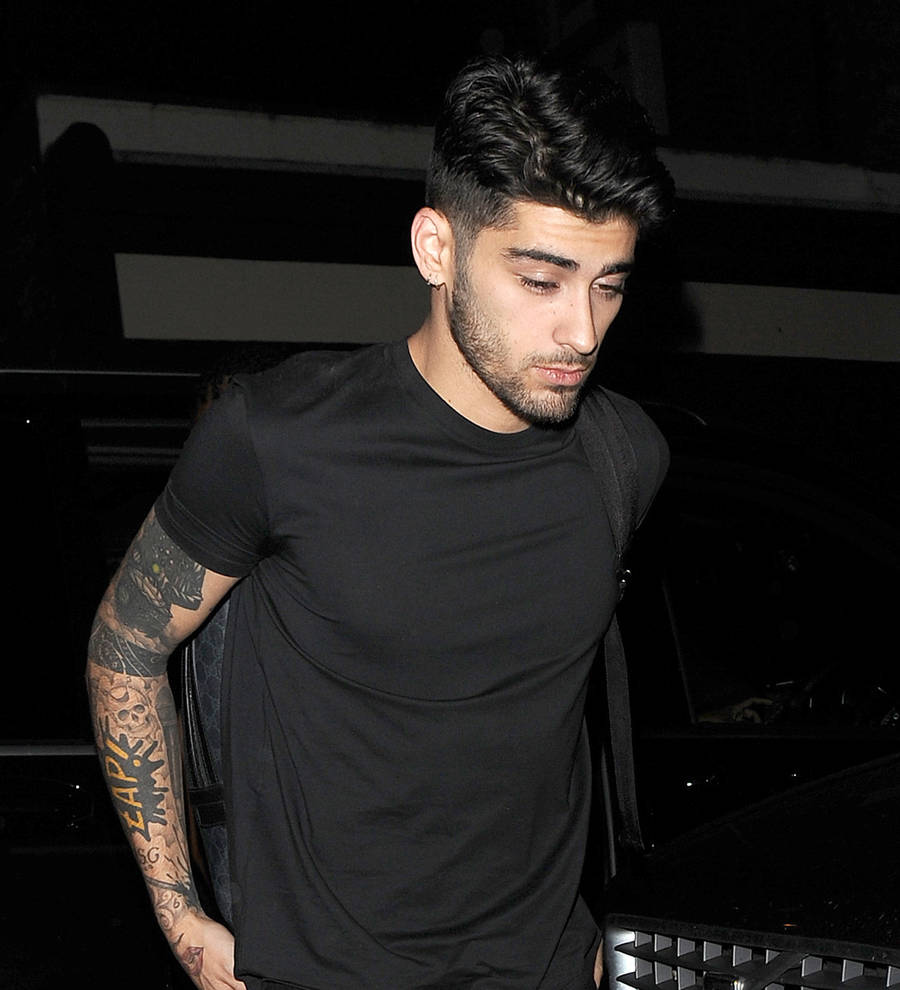 Zayn Malik & Taylor Swift wreck hotel room in explosive new video - report
Zayn Malik and Taylor Swift have reportedly trashed a suite at a top London hotel as part of their video for new song I Don't Want To Live Forever.
Sources tell MailOnline the Love Story singer set fire to curtains and smashed a lamp, while the former One Direction star ripped up a pillow during filming in a $3,000 -a-night room.

A source tells The Sun, "Zayn trashed the hotel room to bits, ripping apart pillows and smashing a lamp up against the wall and Taylor had to light the curtains on fire for her part. The smoke alarms were turned off on the nearby floors so that the building didn't have to be evacuated. All the scenes were carefully planned."

Swift, whose pal is Zayn's model girlfriend Gigi Hadid, stunned fans last month (Dec16), when she released the duet the pop stars recorded for the Fifty Shades Darker soundtrack.

Zayn was photographed filming scenes in the rain on Sunday night (08Jan17), but Taylor was nowhere to be seen.