Articles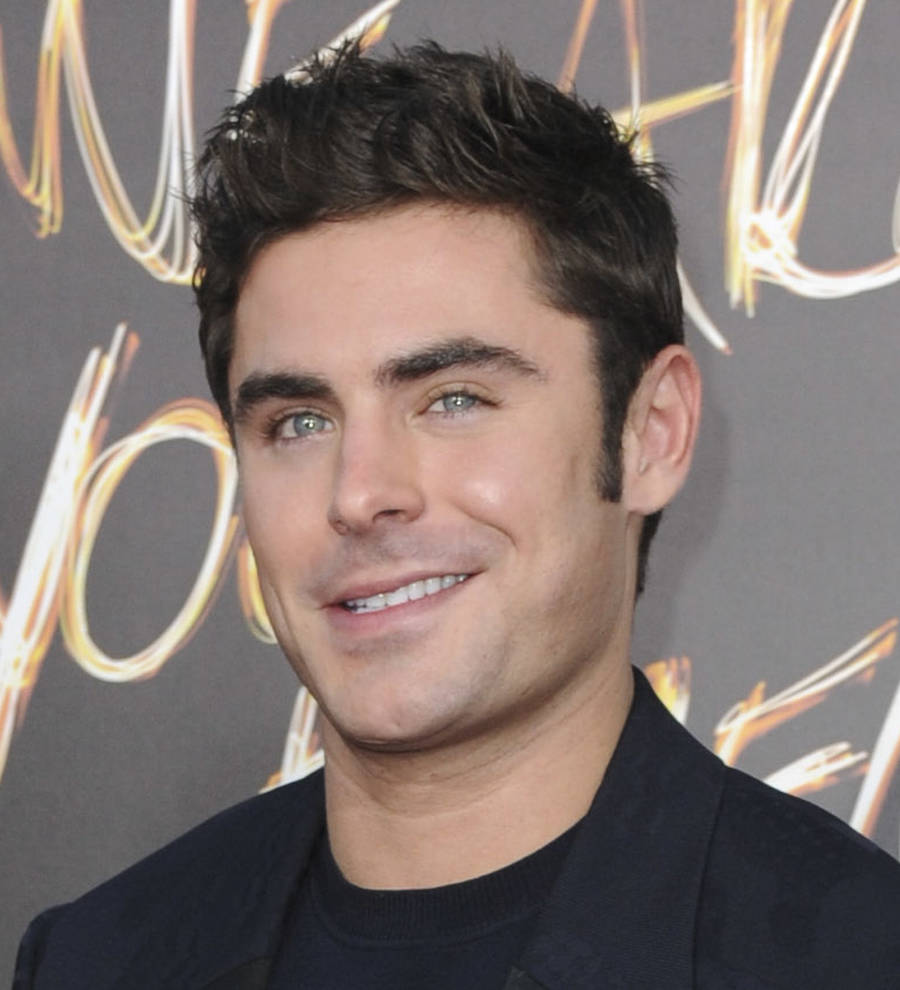 Zac Efron took on The Greatest Showman role to ease racial tensions
Actor Zac Efron chose to mark his onscreen musical return in The Greatest Showman to promote cross-cultural harmony.
The star last appeared as a singing and dancing lead in 2008's High School Musical 3 before signing up to Hugh Jackman's new film, about real life 19th century circus legend P.T. Barnum and his famous traveling Ringling Bros. and Barnum & Bailey Circus.
Zac's playwright character Phillip Carlyle falls in love with Zendaya's persona Anne Wheeler, a mixed race trapeze artist, in the movie, and although the interracial romance courts controversy, the couple manages to transcend adversity through its love for each other.
"That was one of the most important things to get across with this role and one of the most profoundly important things that Zendaya and I wanted to both get across and felt capable of in this part," Efron explains to CNN. "What else can you do through a musical other than spread love and communicate a message that you really care about?"
Following events such as the deadly white nationalist rally that took place in Charlottesville, Virginia in August (17), Zac felt it was important to use his art to address the ongoing racial conflicts that are raging across the country.
"We are still dealing with these issues today," he notes. "There's no question that... we are dealing with certain aspects that are so antiquated and I love singing and celebrating that we can overcome these issues... I think that's what Phillip and Anne are all about."
However, although he enjoyed spreading the love with his role in The Greatest Showman, the 30-year-old admits tapping back into his musical talents was not as easy as he thought it would be.
"It's not like riding a bike, you can't just remember instantly and pick up where you left off," he explains. "These dances were levelled up for sure. The one (number) with Hugh (called) The Other Side, I think we got it on take 56 or something like that. It was a long day at work. But it was nice when we finally got it."