Articles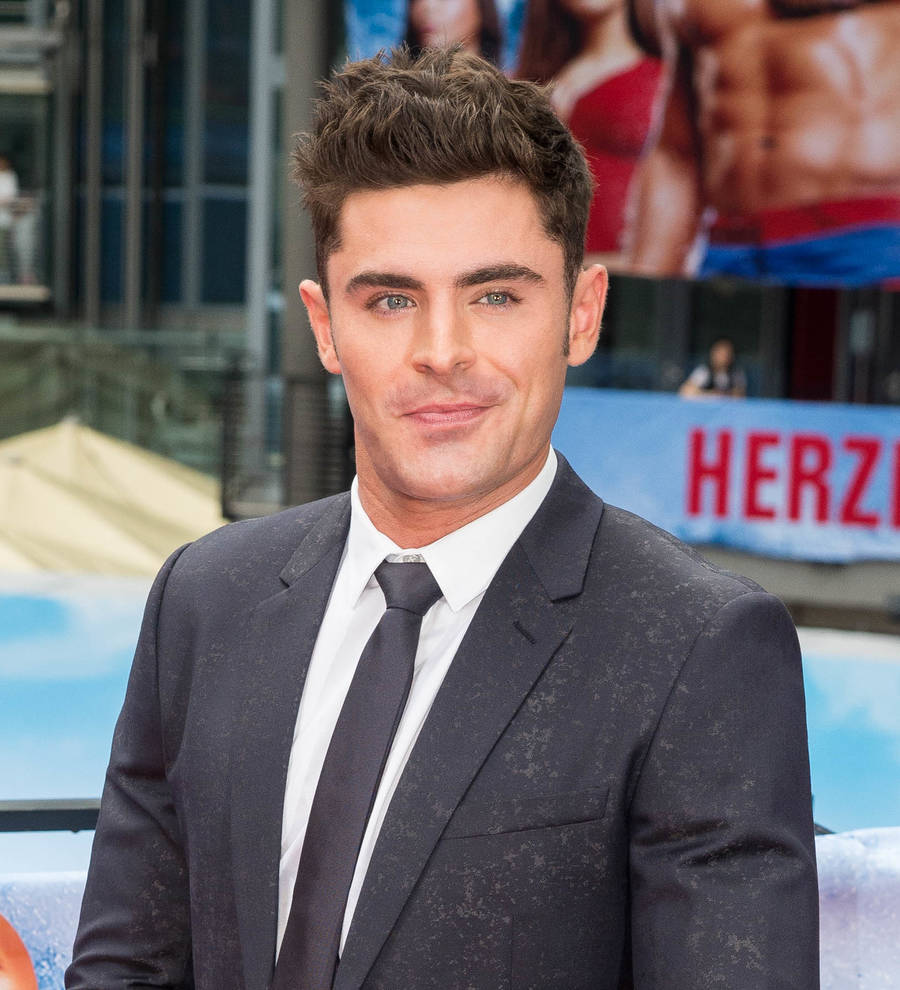 Zac Efron: 'I don't regret my mistakes'
Zac Efron has insisted he doesn't regret anything he's done in his life.
The 30-year-old actor first shot to fame in Disney Channel's High School Musical movies, before making a name for himself in Hollywood with roles in films such as Hairspray, 17 Again and Charlie St. Cloud.
He hit headlines in 2013 when he entered rehab to seek help for his alcohol and drug addiction issues, but told Australia's Daily Telegraph in a new interview that all the trials and tribulations he has encountered in his life have contributed to making him the man he is today.
"I've done a lot of things that I look back on and go 'sheesh, are you kidding, what were you thinking?'" he told the publication. "It is weird to say because I am also happy that I did all of those things because I am here before you today able to proclaim that this is me and I am very proud of who I am."
Zac is currently on the promo trail for his new movie The Greatest Showman, in which he stars alongside Hugh Jackman, Michelle Williams and Zendaya. In the film, Zac plays Phillip Carlyle, who becomes a key part of real-life showman P.T. Barnum's circus production, and added that his real-life "no regrets" attitude is very similar to the movie's message about embracing your true self.
"We want to achieve that ability to say this is me and feel that. But it is a fleeting moment. It is one that I know I am going to have to face tomorrow," he mused. "Every day I wake up and I have to start with again the man in the mirror and it is like starting from square one all over again. You are never perfect, you wake up every day and there's a new set of challenges."