Articles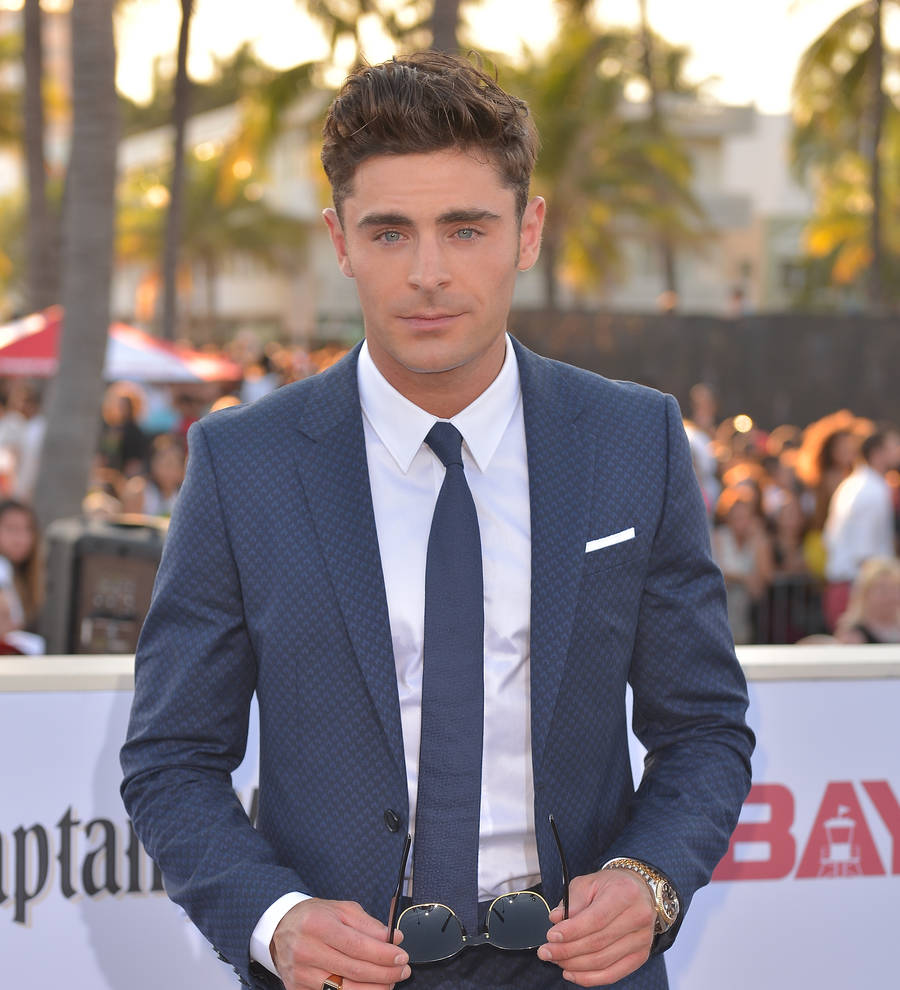 Zac Efron almost died biking with Hugh Jackman
Actor Zac Efron "narrowly missed death" during a bike ride in London with Hugh Jackman after sliding under the wheels of a bus.
The Baywatch hunk co-stars with Jackman in new movie musical The Greatest Showman, and he decided to join the action man for an early work out while in the British capital - but it almost ended in tragedy.
"I cycled with him in London, but I'm not one to ride a bike early in the morning in traffic, so it turned out to be quite dangerous," Zac shared in a pre-taped episode of The Graham Norton Show, which airs in the U.K. on New Year's Eve (31Dec17).
"I followed Hugh around a few cars and suddenly there was a double decker bus right in front of me. I slammed on the brakes, went under the front tire and narrowly missed death."
The 30-year-old claims Hugh was oblivious to how close Zac had actually come to losing his life: "Hugh was on the other side of the road and stuck up his thumb and just said, 'You good? Let's go,'" he smirked.