Articles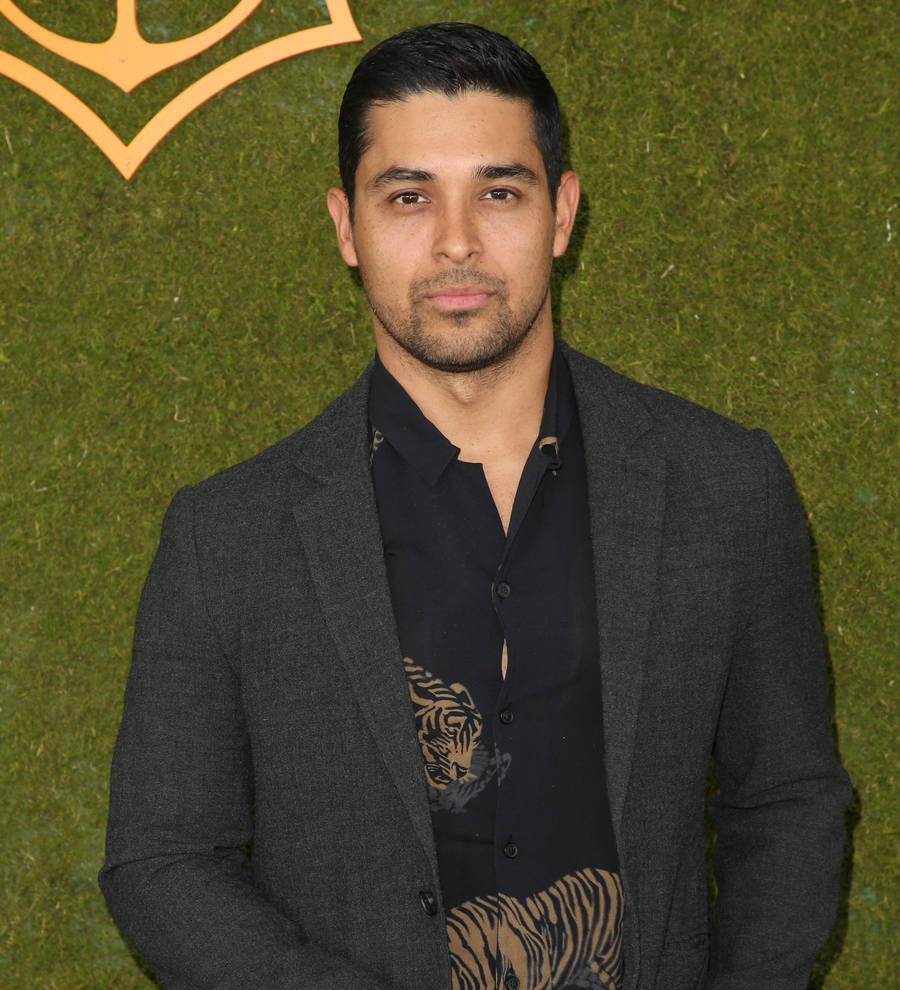 Wilmer Valderrama ready to become a dad
Actor Wilmer Valderrama is keen to become a dad.
Wilmer, who dated Demi Lovato for six years, admits he has been "late to the party" when it comes to starting a family, but now he's ready for fatherhood.
"I do feel in my heart that it's time to get a family," he said during an appearance on talk show Steve. "Honestly, I hope and I know the heart is open and the spirit is ready."
And it's not too much of a dream to think he might settle down with his ex, Demi, after she recently confessed she's still in love with him.
The singer recalled the first time she met the actor in her new YouTube documentary and talked about how important he still is in her life, despite the fact they split last year (16).
"We connected on a level that I have never connected with anybody before," she said. "He was just my rock, my everything."
And she insists she has never fallen out of love - even since their break-up.
"We decided together that we're just probably better as friends," she adds. "The sparks never faded but there are issues that I haven't conquered yet that I know I won't conquer if I'm relying on somebody else to take care of the loneliness. I just wasn't ready and there was so much of my life that I hadn't explored yet.
"I think my heart is always with Wilmer. I think it was with Wilmer, I think that it is with Wilmer, I think that it will be. You don't share six years with somebody and not give them a piece of your heart and vice versa. I'm pretty sure I am not going to meet anybody that compares to him but I'm trying to keep an open heart and an open mind when it comes to that."