Articles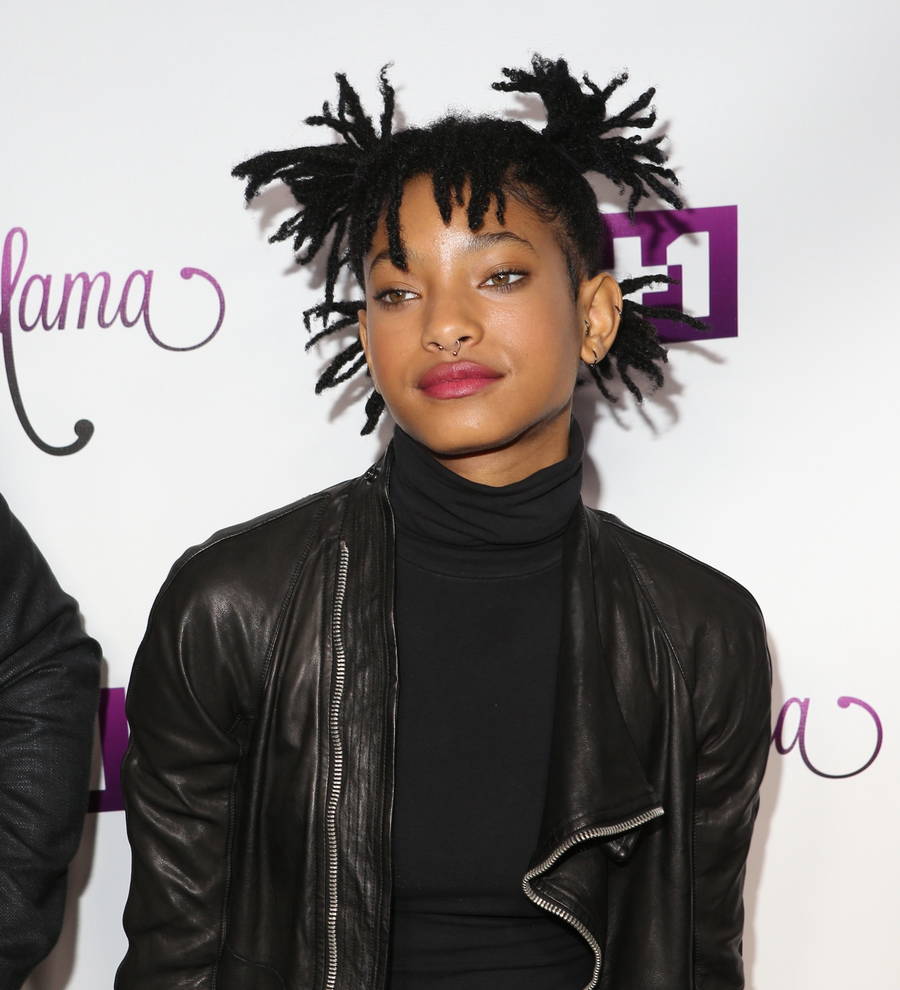 Willow Smith used her dreadlocks as a 'stress ball'
Willow Smith ended up cutting off her dreadlocks after using them as a means of stress relief.
The teenage daughter of actors Will Smith and Jada Pinkett Smith made her limelight debut with single Whip My Hair back in 2010, with the accompanying music video showing her spin her long braids around.
Two years later Willow, now 16, stepped out with a dramatic shaved head and while she's currently rocking long dreads once again, she's finally revealed the true reason behind her bold transformation five years ago.
"Every single one of my dreads is like a stress ball for me," the star told Refinery29. "I twist them when I'm nervous, making them longer and longer, and I like the way my long hair moves when I'm performing. But I have tried so many different looks and colors that it's made my hair a little weak, so my favorite is when I go all-natural."
She realized her hair was in desperate need of recuperation, also admitting that she didn't even know what her normal hair looked like after switching it up so much.
But the natural finish didn't last long, as Willow laughed, "I'd look at baby pictures and see what my hair looked like, and I just got curious. Then I ended up bleaching it right after."
Willow's superstar mother Jada spoke out not long after her daughter showed off her shaved head to defend the cut, explaining how she promised to always remind the youngster that her "body, spirit and mind are her domain".
She further stressed that Willow went for the chop as her beauty and worth wasn't measured by how long her locks were, insisting, "It's also a statement that claims that even little girls have the RIGHT to own themselves and should not be a slave to even their mother's deepest insecurities, hopes, and desires."