Articles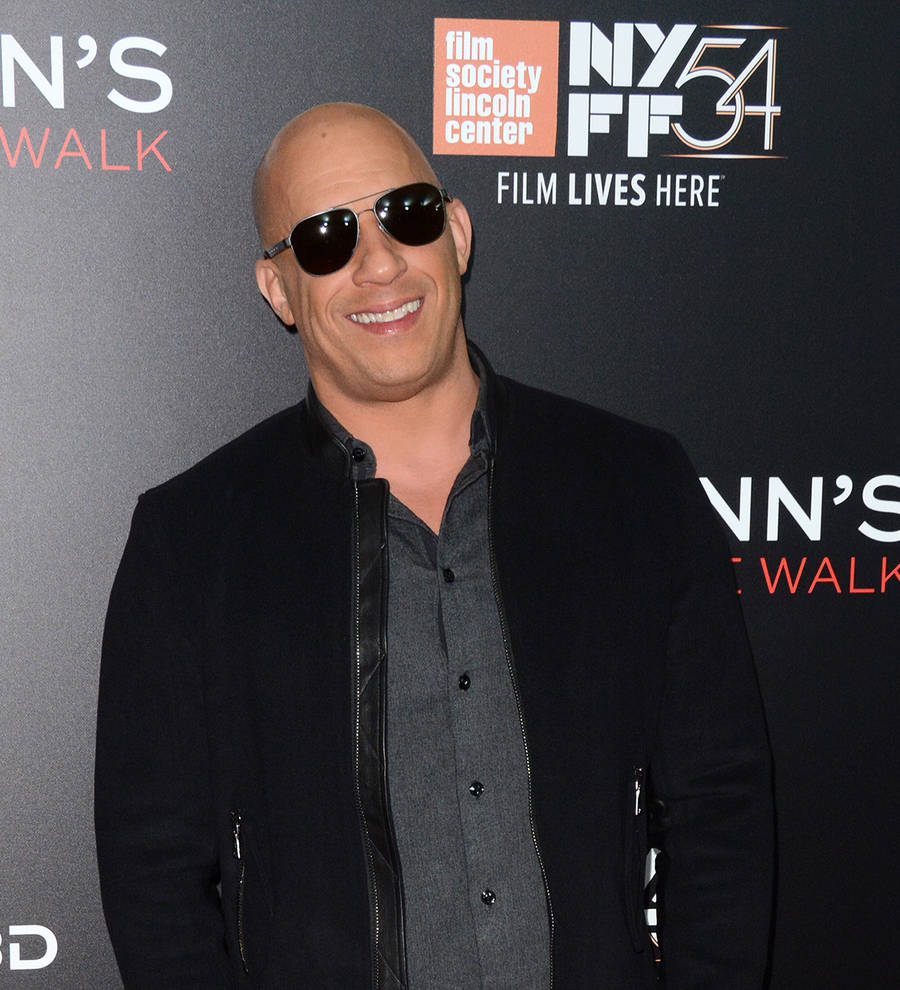 Vin Diesel: 'I flopped in Hollywood at first because of personal baggage'
Vin Diesel's first attempt at a Hollywood career failed because he was overcompensating for his size.
The movie hardman has become the go-to actor for action films, and has numerous successful franchises to his name.

An A-list career wasn't always on the cards though and after working as a bouncer, where Vin would get into "500 fights a year", he tried, and failed, to get a career in Hollywood. When he couldn't find quality work or an agent, Vin decided to give up.

"It just didn't happen that first time, and that difficulty helped shape me, too," he told Men's Health. "Back then, I think I was trying to overcompensate for being so big and for having this darkness from being a bouncer – things that were probably getting in the way of me making it as an actor at the time – and I think that pushed me toward writing and directing."

Vin also honed his craft while at college, studying screenwriting as a student.

With seven new projects to his name, including three more Fast & Furious flicks, Vin has come a long way from a struggling actor. While he can now enjoy his star status, the 49-year-old is also keen not to over share when it comes to his personal life.

"It's a social media age and I want to be smart about connecting with my fans, my people," he explained. "But the truth is I'm an old-school Hollywood guy – like Harrison Ford or George Clooney or even (Marlon) Brando – who doesn't want my private life out there in certain ways. I think it's better when people go to see my movies and that there's some sense of mystery about who I am. Maybe there's a contradiction there – I'm still figuring it out."