Articles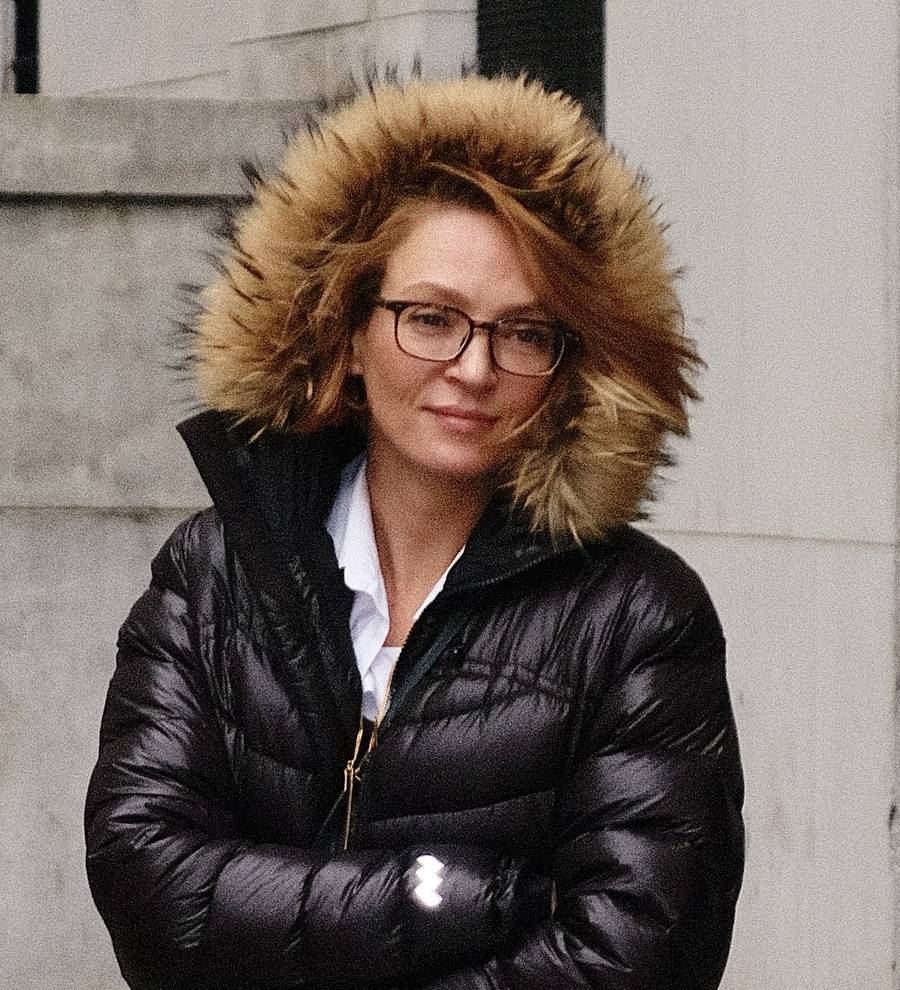 Uma Thurman Settles Custody War With Ex-Fiance
Uma Thurman has settled her bitter custody battle with ex-fiance Arpad Busson over their daughter Luna.
The 46-year-old actress has signed an agreement that gives her full custody of the four-year-old, ending an eight-day trial, which was sparked by Busson's legal action over his custody rights.

During the court sessions a psychologist testified the former couple was no longer cordial and suggested Uma and Arpad should not "be in the same room together" at the same time.

Busson accused his ex of mixing prescription pills and alcohol, while Kill Bill star Thurman claimed he had an addiction to prostitutes.

Outside the courthouse in New York on Friday (27Jan17), Uma admitted she was glad the drama was behind her, stating, "It's a wonderful thing to have closure."

Asked if she and her ex will ever be able to get along after the nasty legal spat, she added, "Hope springs eternal."

Justice Matthew Cooper, who oversaw the trial, encouraged the former lovers to try to work out their differences amicably - for the sake of their daughter.

"At this point, Luna has all the advantages in life," he said. "She has two parents who love her, two parents who amply provide for her. The only thing that's lacking - and I hope it's forthcoming - is that her parents can reach some sort of place in life where they can put aside their rancor and their anger against one another and can join together - never loving each other or even liking each other - at least being able to cooperate."

The couple was together on and off for seven years before ending the romance for good in 2014.