Articles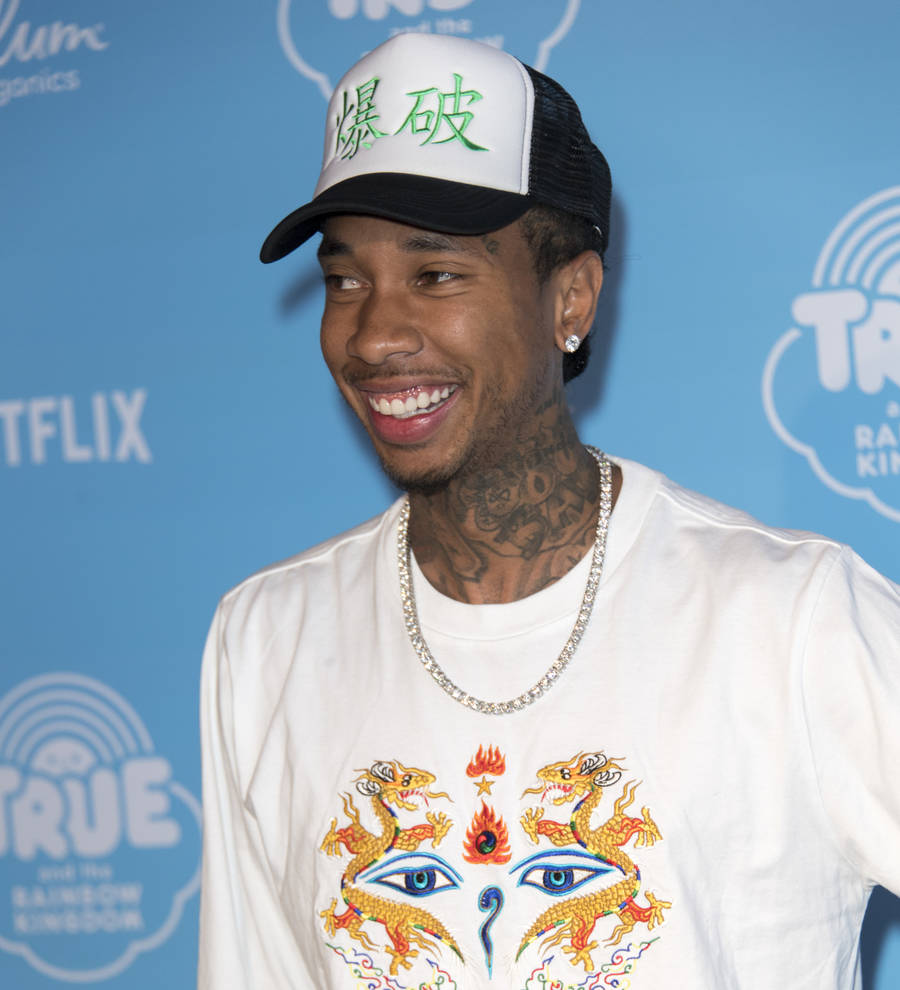 Tyga lost $50,000 in merchandise from burglary - report
Rapper Tyga was robbed of $50,000 in merchandise when his boutique was burgled earlier this month (Dec17).
According to TMZ, law enforcement sources told the news outlet robbers who targeted Tyga's Last Kings boutique stole $53,150 worth of property with clothing accounting for the majority of the items.
Robbers also stole an $800 flat screen TV, a $500 iPad and part of the security system valued at $1,600 .
Police were alerted to the break-in by an employee who came to open up the Rack City hitmaker's flagship store on Melrose Avenue, Los Angeles that weekend (02-03Dec) TMZ reported at the time.
Tyga, real name Micheal Ray Stevenson, opened up the store in 2014, with sources telling TMZ he splurged more than $120,000 furnishing the boutique, with $100,000 spent on artists who were instructed to paint the ceiling of the shop like the Sistine Chapel in Vatican City, Rome.
Kylie Jenner's ex-boyfriend also spent $20,000 on items including a tomb crafted in Egypt and gold and black statues depicting guards, as well as imported Egyptian sand to decorate the store.