Articles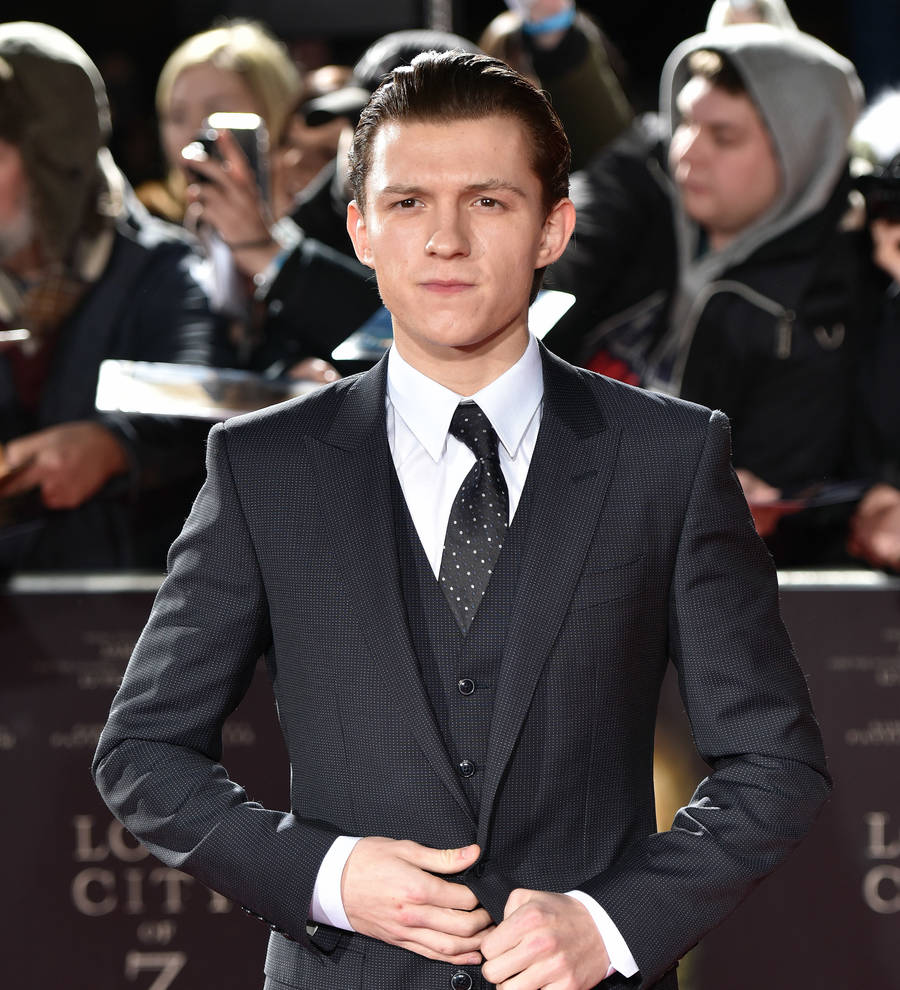 Tom Holland injured himself walking down the stairs
New Spider-Man star Tom Holland is recovering from a sore knee after injuring himself while walking down a flight of stairs.
The 20-year-old reveals his injury had nothing to do with the intense training or stunt work he had to pull off for his superhero role in the forthcoming Spider-Man: Homecoming movie, and was instead picked up in the most unlikely of scenarios.
"There was one injury, but it didn't happen on set," he recalled to E! News. "I was carrying my suitcase down the stairs when we'd finished filming, and I fell and tweaked my ACL (anterior cruciate ligament) a little bit."
Luckily, Tom's knee didn't take too hard a hit and he was able to complete his filming commitments, but his leg has taken a little while to properly heal.
He continued, "We were traveling to New York for the last part of shooting... and you know when you sort of - duh duh duh duh (tumble) - down the stairs? I did that and tweaked my leg, and it's only now just on the mend."
It's the latest leg drama for Tom, who debuted his take as the new Spider-Man in last year's (16) Captain America: Civil War.
In February (17), as he attended the BAFTA Awards in London, Tom admitted he was a little sore from all of his action scenes in another Marvel blockbuster, Avengers: Infinity War.
"My legs are in bits right now from spider poses up to spider poses after spider poses (sic) so I'll be sitting down for the rest of the evening," he laughed.
Spider-Man: Homecoming opens in July (17), while Avengers: Infinity War launches in May, 2018.