Articles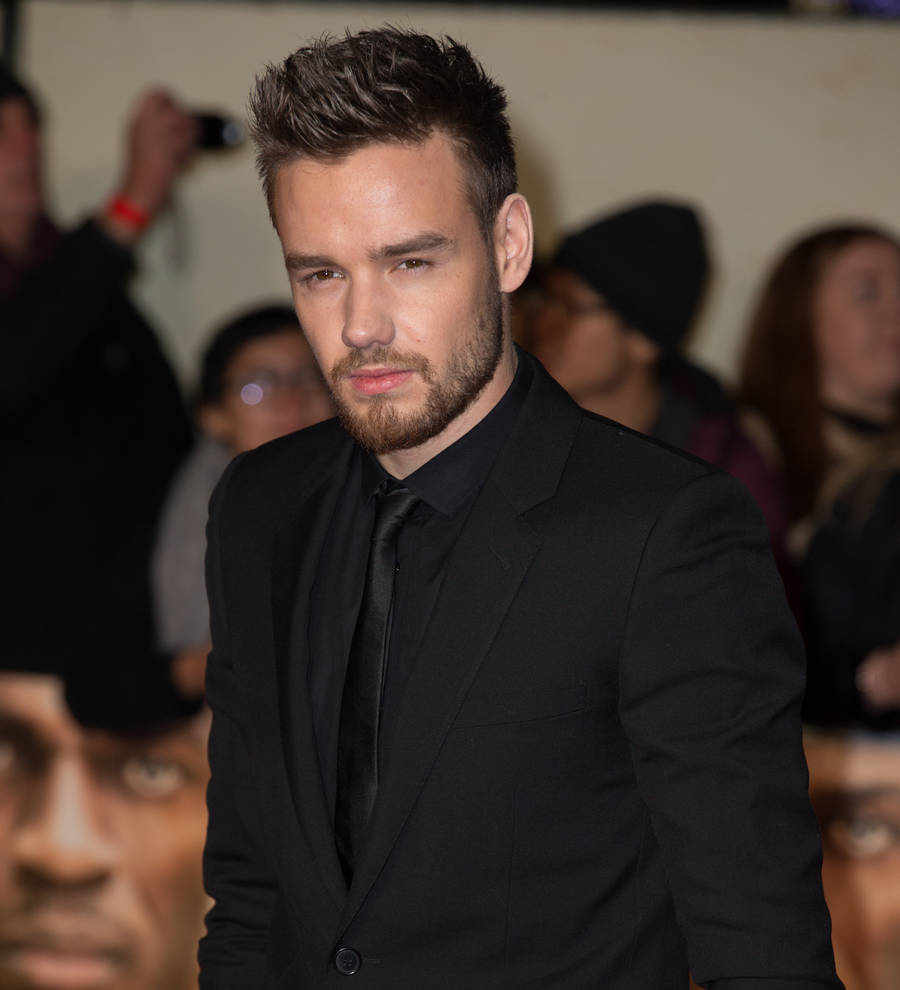 Shooting outside club rattles Liam Payne
One Direction star Liam Payne was almost caught up in a shooting incident in West Hollywood on Saturday night (21Jan17).
The singer was partying with friends at the Peppermint Club when a man attempting to get inside with a fake ID opened fire in the club's parking lot.

He shot into the air and no one was injured, but clubbers ran for cover outside and the gunfire could be heard by worried revelers inside.

The gunman ran away from the scene and is still on the loose, according to multiple reports.

Liam left the club as soon as he was given the all clear.