Articles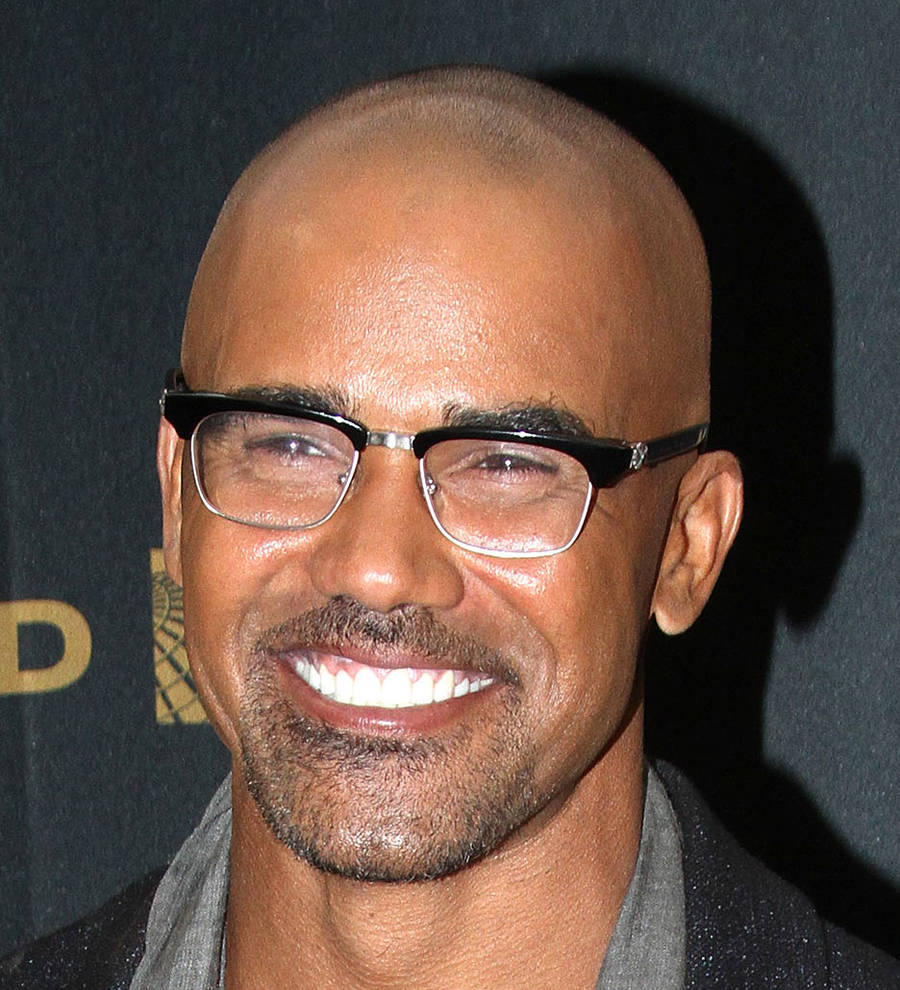 Shemar Moore had top secret date night with 'stunning' Rita Ora
Actor Shemar Moore landed the perfect date night when friends invited him to join them and Rita Ora for dinner.
The Bounce Back star revealed he had a crush on the British singer when he appeared on Access Hollywood Live last year (16) - when she was also a satellite guest on the show.
Returning to the U.S. daytime program on Tuesday (28Mar17), Moore revealed he had since hooked up with his dream date in Los Angeles - and they got along very well, even though no numbers were exchanged.
"She is a very beautiful lady...," the former model said. "I started running my mouth around town (about my feelings) on some other outlets and to friends and I was like, 'This Rita Ora, how do I get at Rita Ora?'
"This Rita thing (kept coming up)... I'm not really pushing the Rita but Rita keeps falling back in my lap, so to speak."
And when two friends were meeting Ora for dinner, they invited Shemar to join them.
"I end up going to dinner at this nice little sushi spot in Los Angeles and I walk in... I felt like I was in high school," Moore added. "I sat right across from her, that accent came out and I was like, 'Oh my God, this is real!'
"And then we just had this, like, hour-and-a-half, just chill, eating-sushi conversation."
The two stars hit it off and Shemar admits he started fun-flirting with the Fifty Shades Darker star, while complimenting her on her beauty.
"I'm looking at her and she's stunning," he recalled. "I go, 'You're beautiful. God did it right, took his time...' She laughed and we had a good time and that was it. No phone numbers, no nothing. I just shook her hand, kissed her on the cheek and said, 'It was very nice to meet you...'"