Articles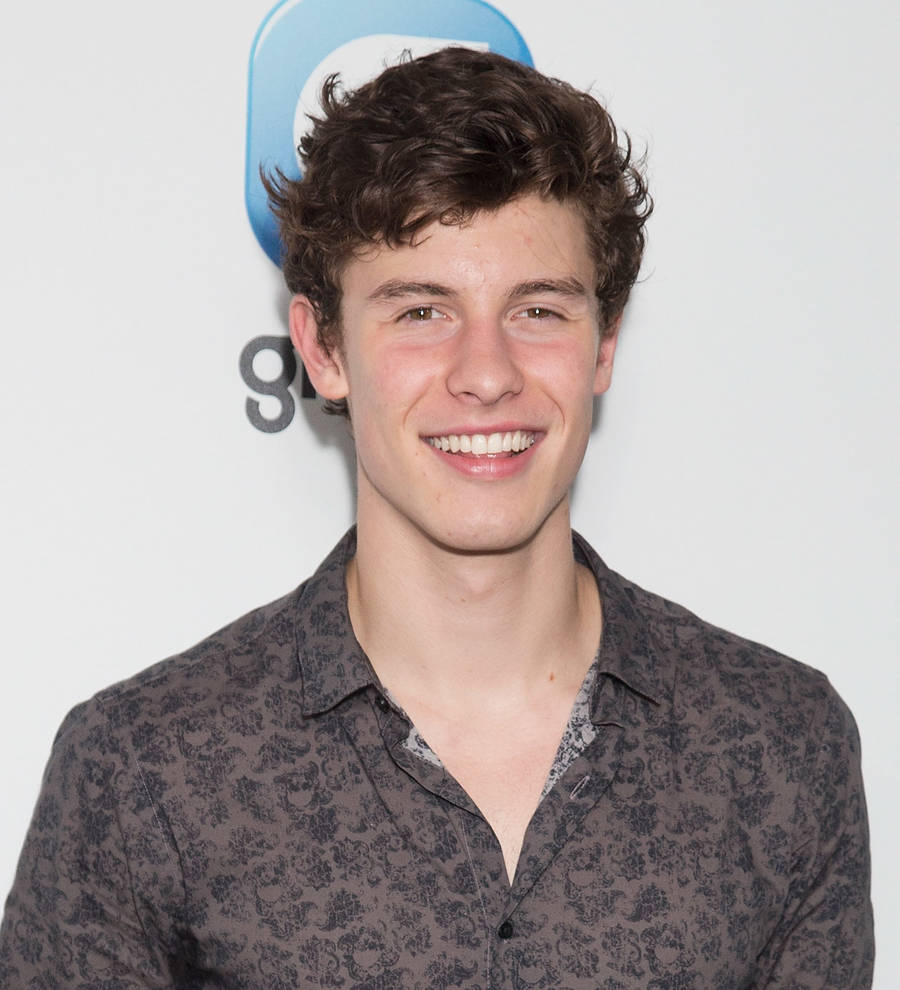 Shawn Mendes unveils his first unisex fragrance
Teenage pop star Shawn Mendes is adding perfumer to his resume with the launch of his debut fragrance.
The Mercy hitmaker has created Shawn Mendes Signature, a unisex scent which hit shelves at top department store Macy's on Friday (04Aug17).
Explaining his decision to make the fragrance appeal to both guys and girls, he told PeopleStyle, "For me personally, I have smelled some women's perfume and said, 'I would wear that.'
"I'm sure a lot of women will smell my cologne and be like, 'Wow, that's awesome. I would wear that too.' I've always thought of it as, 'This is something that smells good.'"
The project has been something Shawn has been secretly working on for months, after initially struggling to find the perfect blend of smells to suit men and women alike.
"It took a long time. I had to find this happy medium," the 18-year-old said, revealing he finally found the inspiration he was looking for from a moisturiser he bought in Brazil.
"It was kind of tropical-smelling, but it wasn't extremely fruity," he described. "It had this musky kind of smell to it. Everyone who walked by when I was wearing it really liked it, so I wanted to kind of base off of that."
The result is a light floral scent with notes of lemon, pineapple, apple, and dulce de leche, among others, as well as maple, a nod to his native Canada.
"I included (maple) because I was hoping it would give it a homemade, Canadian smell," he shared.
The singer worked with iconic photographer/filmmaker Danny Clinch to shoot the Shawn Mendes Signature promotional campaign, which the musician has been teasing on social media.