Articles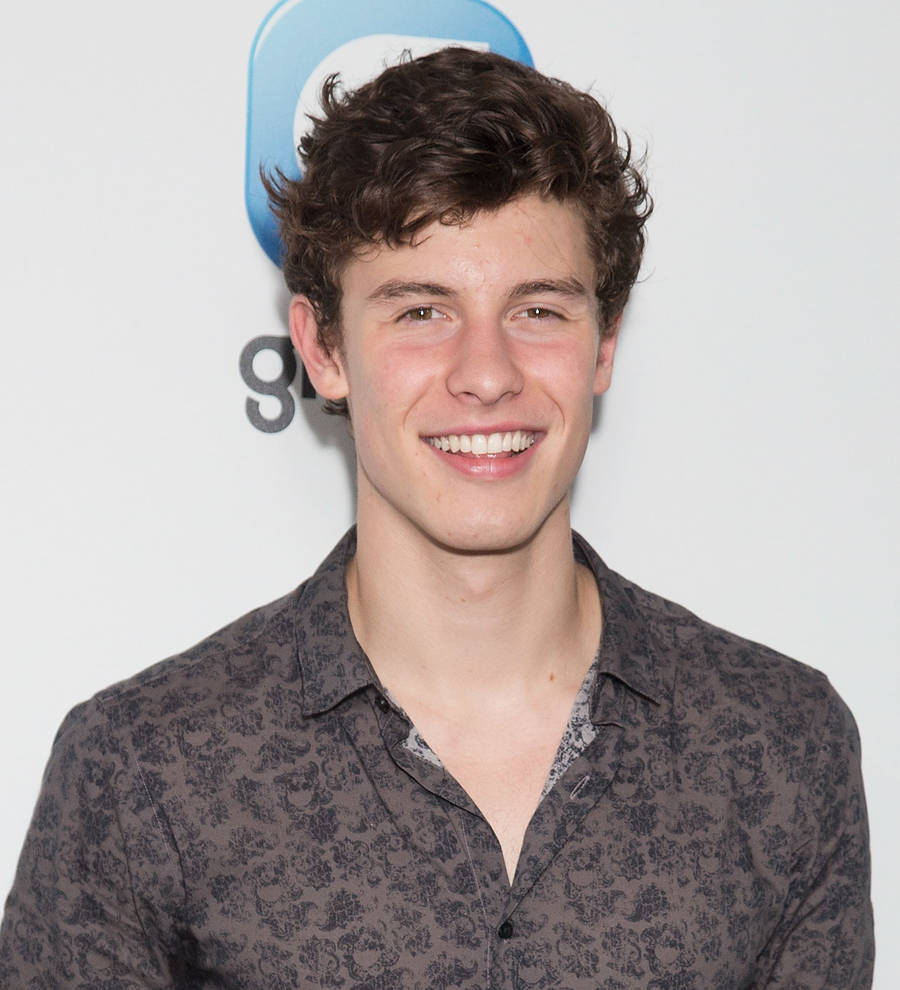 Shawn Mendes: 'Katy Perry pinch story was all made up'
Singer Shawn Mendes has apologized to Katy Perry for all the rumors swirling around her alleged grope at the iHeartRadio awards in March (17).
The Canadian teen was caught up in the the gossip at the event when it was claimed the Roar star had pinched his backside on the red carpet, but he now tells The Sun the story isn't true - although even he believed it at first.
"I don't think it's actually true. That's what I was told," he told the publication's Bizarre Life podcast. "I saw her later that night and she told me it wasn't true. So I'm sorry for all of those rumors, Katy. Extremely disappointing."
Shawn also tells the publication he's looking forward to having a really serious romance, so he can write songs about it.
"I can't wait because I really have some songs to write about," he said.