Articles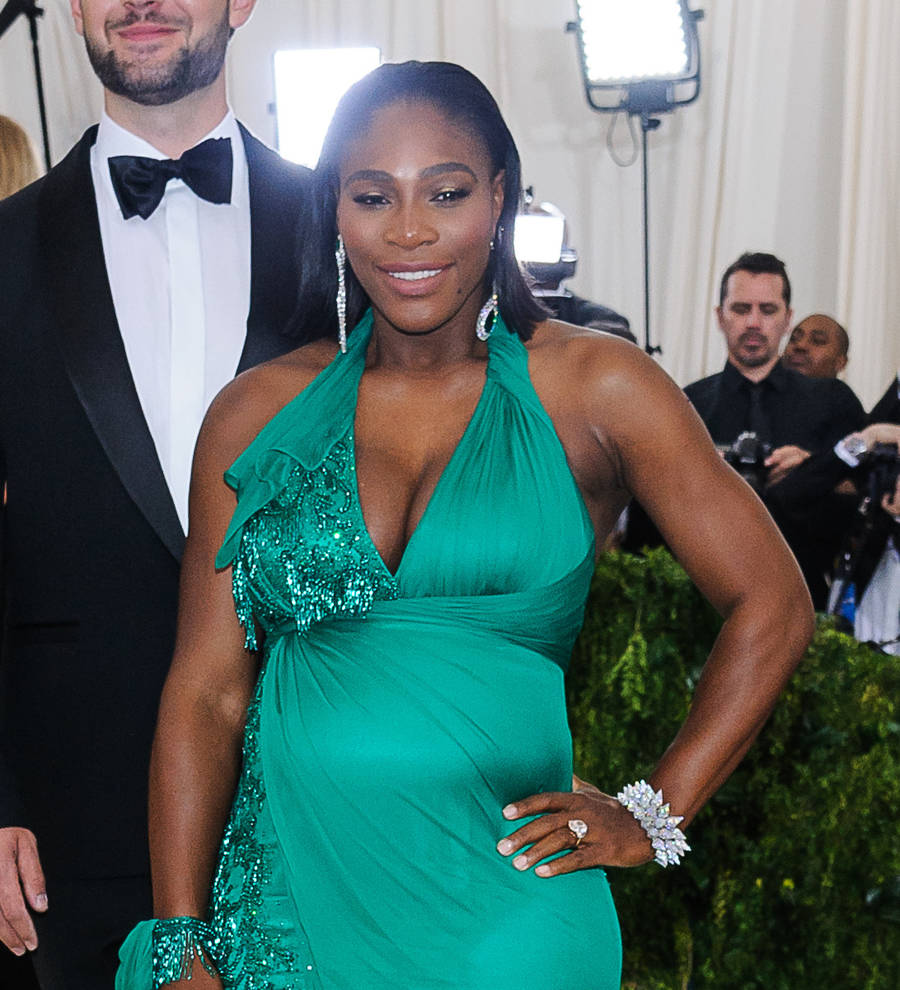 Serena Williams in labor - report
Pregnant Serena Williams is reportedly in labor.
The tennis ace, who is expecting her first child with fiance Alexis Ohanian, was reportedly admitted to St. Mary's Medical Center in Palm Beach, Florida on Wednesday (30Aug17) and induced on Thursday night (31Aug17).
According to CBS12.com, the first floor of the hospital has been cleared out and no one can get to her without going through security.
Serena accidentally announced her pregnancy earlier this year (17), revealing she hit the wrong button on her Snapchat account.
"I was on vacation just taking some time for myself and I have this thing where I've been checking my status and taking pictures every week to see how far along I'm going," Serena explained in an interview with Gayle King in April (17). "I didn't tell a lot of people to be quite honest and I'd been saving it. And you know how social media is when you press the wrong button...and...
"My phone doesn't ring that much, and thirty minutes later I missed like four calls and I'm like, 'that's weird,' and then I picked it up and I was like, 'oh no!'"
And while she subsequently admitted the baby news came as a bit of a surprise, she was oddly prepared to become a first-time mom - and it affected her outlook on tennis overnight.
"Once I found out, something happened that surprised me, I became really calm," she told Vogue in August (17). "I thought, 'You have to win, but you're allowed to lose, because you have something to look forward to'."
Serena won the Australian Open championship while pregnant, but then announced she'd be taking a hiatus from tennis to focus on becoming a mom.