Articles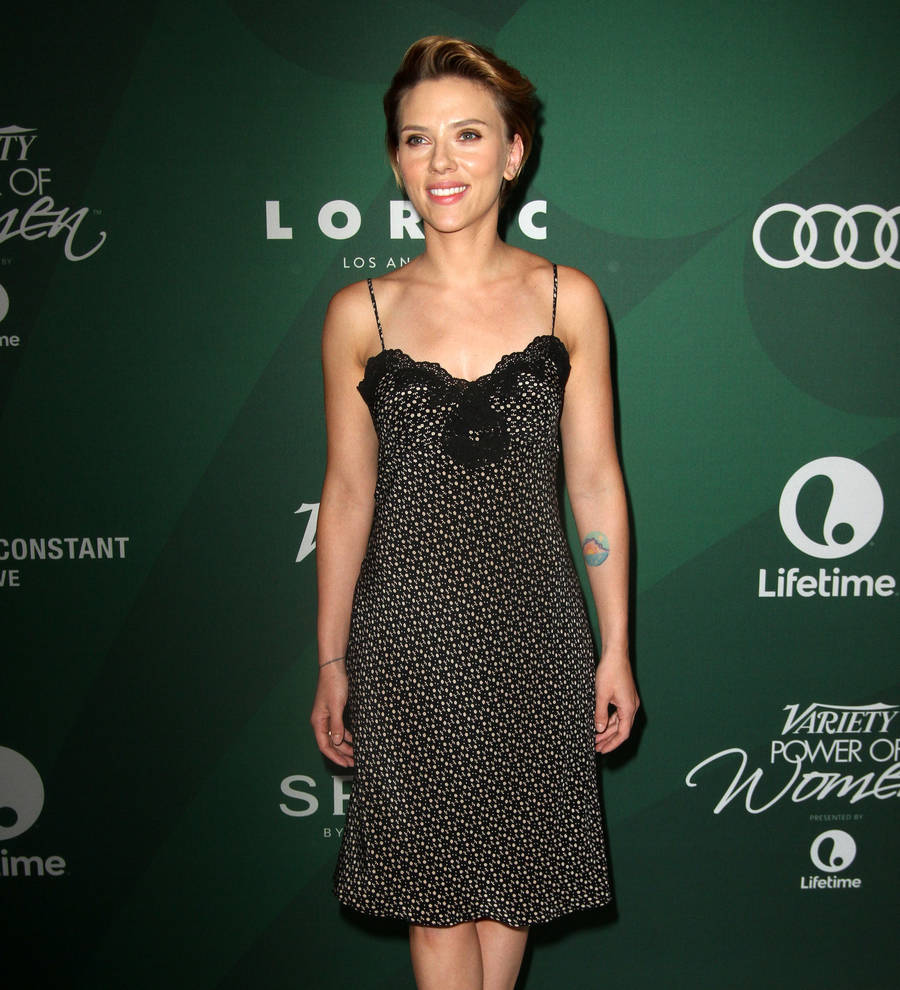 Scarlett Johansson's SodaStream dispute a 'disaster' for Oxfam
Scarlett Johansson's resignation as an Oxfam ambassador was a "disaster" which cost the charity "thousands" of donors, according to its boss.
The Avengers actress, 32, served as an ambassador for the charity from 2007 until she quit in 2014 due to a disagreement over her appearance in an advert for beverage company SodaStream.

She backed SodaStream bosses' decision to open a factory in an Israeli settlement in the contested West Bank area, going against Oxfam's policy of boycotting goods and trade from Israeli settlements, and eventually resigned from her charity role.

According to The Guardian, Mark Goldring, the chief executive of the international non-profit, told a London gathering of charity workers the stand-off with Scarlett was a "PR disaster" which had cost Oxfam's American arm "literally thousands" of donors.

During the initial dispute, pressure from activists caused Oxfam bosses to release a statement saying they found her work with SodaStream "incompatible" with her ambassador role.

Unlike Sex and the City star Kristin Davis, another Oxfam ambassador who ended her association with an Israeli cosmetics firm over its links to West Bank settlements in 2009, Scarlett stood by the SodaStream deal and left Oxfam.

"She and Oxfam have a fundamental difference of opinion in regards to the boycott, divestment and sanctions movement (on Israeli goods)," a spokesperson for Scarlett said of her resignation.

Oxfam supremo Mark has now admitted that the charity got things wrong when dealing with Scarlett's opposition to his charity's stance, adding, "The judgment was when to be proactive, when to be forceful, and when to be balanced and reflective. We got that wrong."