Articles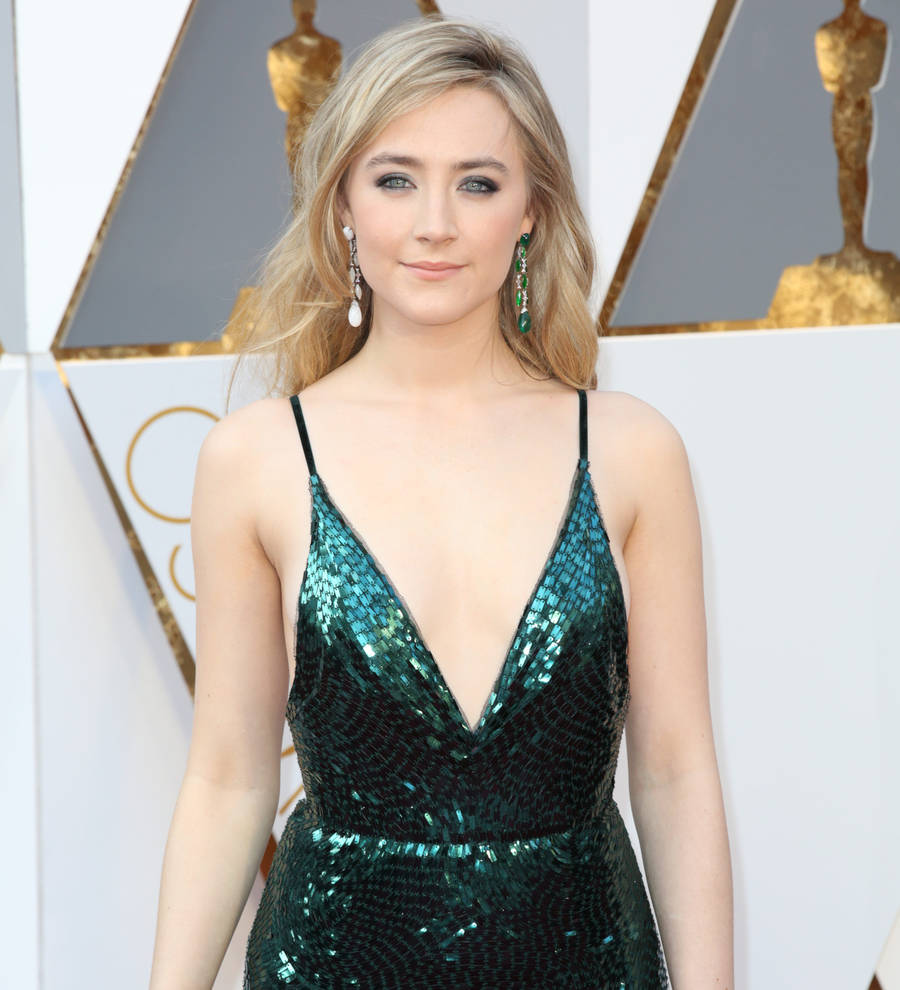 Saoirse Ronan struggled to master California accent for Lady Bird
Saoirse Ronan struggled to get to grips with the California accent required for her part in Lady Bird.
The Irish actress portrays the lead character in the comedy-drama directed by Greta Gerwig, with the coming-of-age tale garnering acclaim with film critics.
While the movie covers a range of complex topics, Saoirse was more worried about mastering the specific dialect of the story's setting in Sacramento, California.
"It's sort of a generic American accent in some ways... Californian accents, in general, they're in the sun and super laid back. My accent is so out there and sort of melodic," she said during an appearance on The Late Show with Stephen Colbert on Tuesday night (05Dec17). "And I think with the Californian accent, it's a lot more laidback. So, I actually found that quite difficult."
Saoirse explained that Sacramento native Greta would give her tips on mimicking the tone and accent, until there was no trace of her "eager" Irish sound.
"There's actually certain sounds that she would pick up on. Like in the way I would with an Irish accent. And she'd really hone in on that," the 23-year-old said.
During the interview, host Stephen also told Saoirse that Lady Bird had knocked Toy Story 2 off its perch as the best-rated movie on review website Rotten Tomatoes. However, the star wasn't so sure how she felt about her project taking over from the 1999 animated hit.
"I didn't know we bet Toy Story 2. I don't know how I feel about that, actually. I feel a bit guilty about that," she sighed.