Articles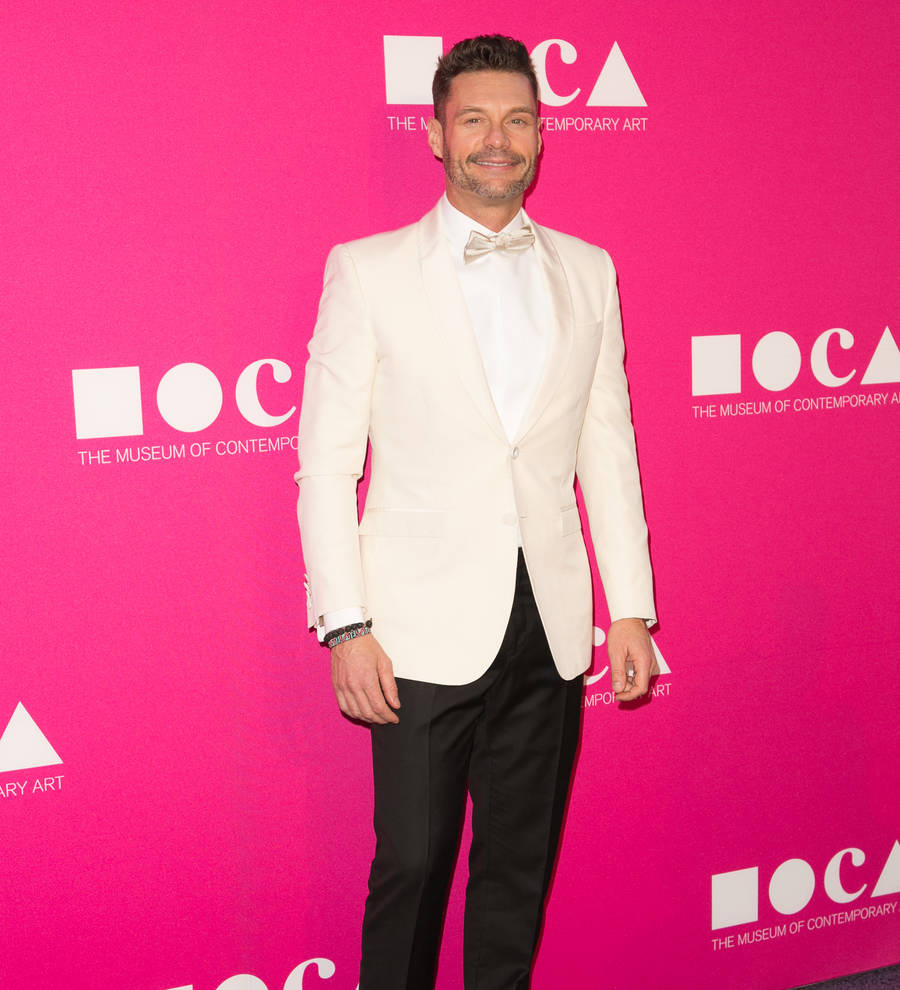 Ryan Seacrest confirms return to American Idol
Ryan Seacrest is officially returning as host of singing competition American Idol.
The TV personality fronted the reality show for 15 seasons until last year (16) when Fox executives canceled the program. It was then picked up by ABC and it was long-rumored that Ryan would resume his role.
He confirmed the news on Thursday (20Jul17) during his morning show Live with Kelly and Ryan.
After Kelly Ripa made the announcement, he replied, "Very exciting. First of all, I don't know if you've ever been in a 15-year relationship and for a reason you really don't know you break up... I thought, 'Gosh, it'd be great to get back together at some point...'"
In addition, Ryan released a statement in which he said that he found it "genuinely hard" to explain how important the show is to him.
"I'm so grateful for the show and all the career and life opportunities it's allowed me to experience. It's been an incredible journey from day one. To be asked to return this year, at my new home at Disney/ABC, is an honor, if not a bit surreal," he shared.
ABC Entertainment president Channing Dungey added that much of the program's success is down to Ryan and they couldn't think of a "more appropriate" person to honor its legacy.
Auditions for Idol are expected to begin in August (17), according to The Hollywood Reporter. It is uncertain if Ryan will be able to attend them all due to his new weekday morning show, which is based in New York.
He joins the only confirmed judge, Katy Perry, who voiced her approval of Ryan in a tweet on Thursday morning.
"I'm spicy, @RyanSeacrest is seasoned! All the right ingredients are coming together on @AmericanIdol. Have YOU auditioned? #TheNextIdol."