Articles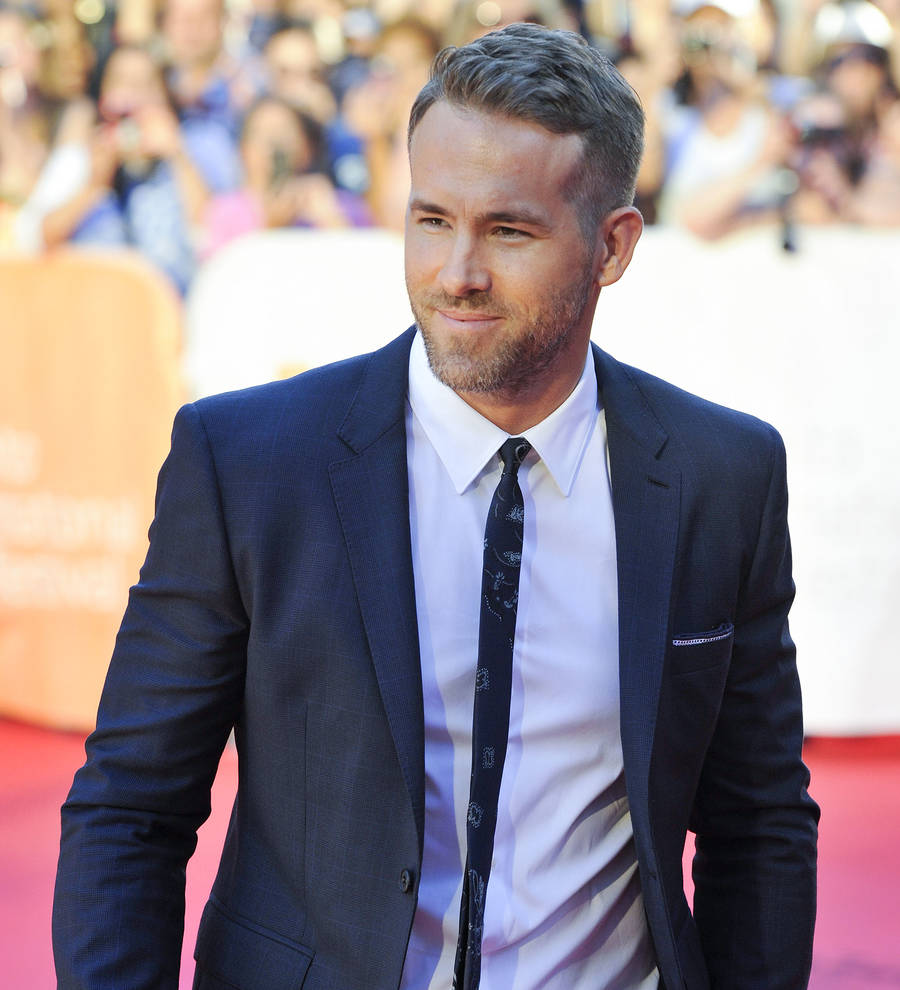 Ryan Reynolds: 'I looked like a dying man at Taylor Swift's summer party'
Ryan Reynolds insists he wasn't glum at Taylor Swift's July 4th party, insisting fans have read too much into his dour expression in a photo that was blasted online.
The Deadpool star wasn't aware a snap was being taken as he sat relaxing with his wife Blake Lively, Taylor's pal, on his lap - and he now wishes someone had told him he was in the shot.

"If I'm not aware a photo is being taken, my natural resting face is one of a man dying," he quips to Entertainment Weekly.

"I had no idea somebody was taking a photo. Therefore I was resting comfortably in my persona of a man whose soul is visibly exiting this earth."

The famous photo, taken at Swift's retreat in Rhode Island, also featured the singer and her then-boyfriend Tom Hiddleston.