Articles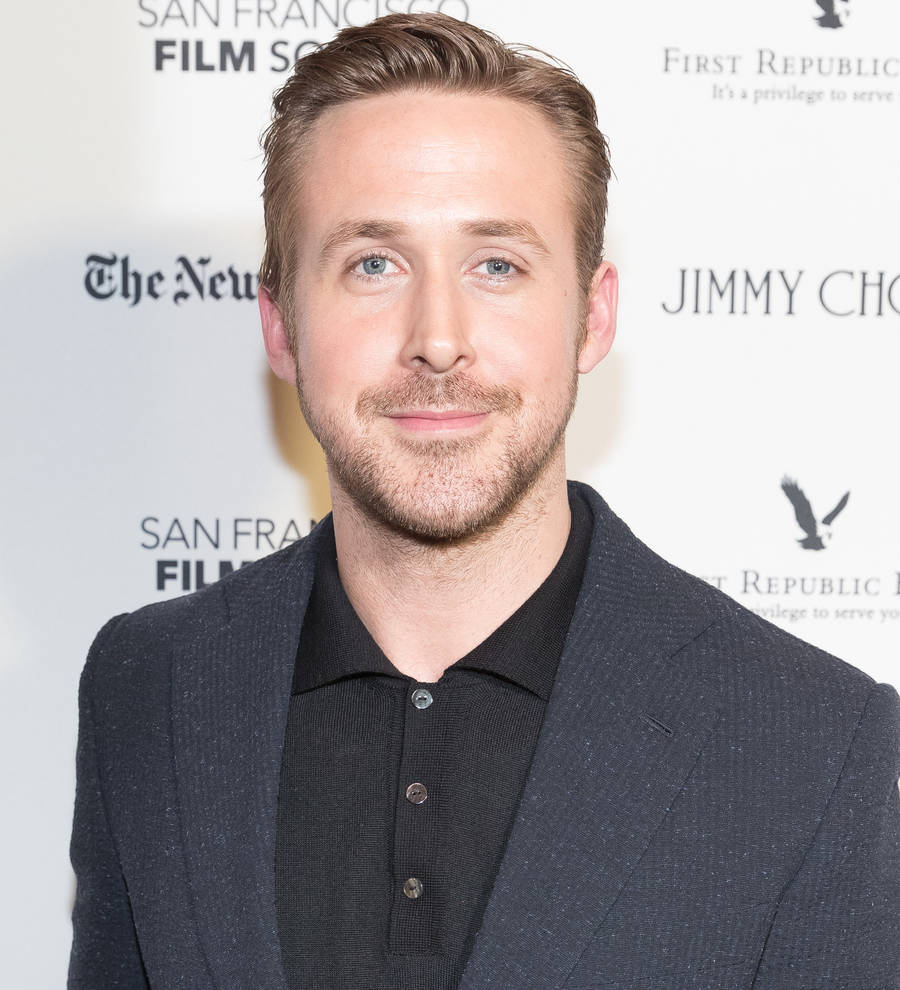 Ryan Gosling: 'Christmas with my girls will be exciting this year'
Ryan Gosling is looking forward to spending Christmas with his eldest daughter Esmeralda because she is now old enough to enjoy the holiday.
The Notebook star has two daughters with actress Eva Mendes - Esmeralda, who turned two in September (16), and Amada, eight months.

Ryan and Eva have already celebrated two Christmases with Esmeralda, but she is only now starting to grasp the magic of the holidays, making this year extra special for the couple.

"Es was a little too young last year, but this year I hope (she is excited)," he told talk show host Ellen DeGeneres. "I don't think she understands that she can ask for anything yet (as a present). It's a real sweet spot. We can give her anything!"

Ryan didn't reveal what he plans to buy for Eva, but he does have an idea for a family gift.

"We should get a Roomba (robot vacuum) for our Roomba," he said. "I feel bad for it because it works tirelessly and at night I can hear it cleaning and I just feel bad for it."

The 36-year-old and the actress are very private about their personal lives, but earlier this year (16), Ryan opened up about the joy he feels being a father to his two daughters.

"It's heaven. It's like walking through a field of flowers every day," he told breakfast show Good Morning America in May (16). "I live with angels."

He also gushed about Eva, who he has been dating since 2011.

"I know that I'm with the person I'm supposed to be with," he told Hello! magazine last year (15). "The only quality I look for in a woman is that she's Eva Mendes. There's nothing else I'm looking for."