Articles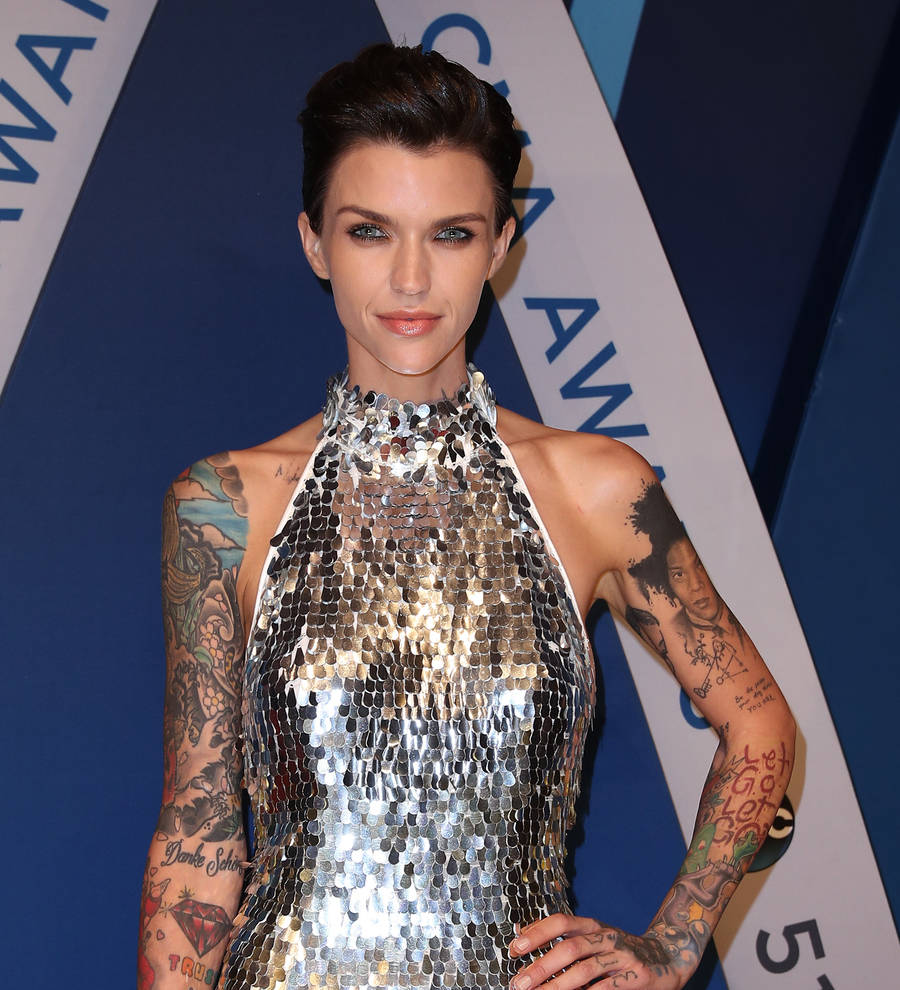 Ruby Rose battling acne after promotional phone chats
Actress and DJ Ruby Rose is battling an acne break-out after constant cell phone use.
The pimpled star claims her spotty face is the result of an allergic reaction to her device, following a string of promotional chats about her new film Pitch Perfect 3.
Posting a picture of her face on Instagram on Monday (04Dec17), Ruby wrote: "Yeah it sucks... for me, I don't see how it's bothering so many others? But I'm a human. It happens. One side of my face is clear and the other side is a mess. Dermatologist says its (sic) from the bacteria from all the phone interviews I did for PP3 and a reaction to hotel pillow cases..."
The star is undergoing laser treatment to remove her acne.