Articles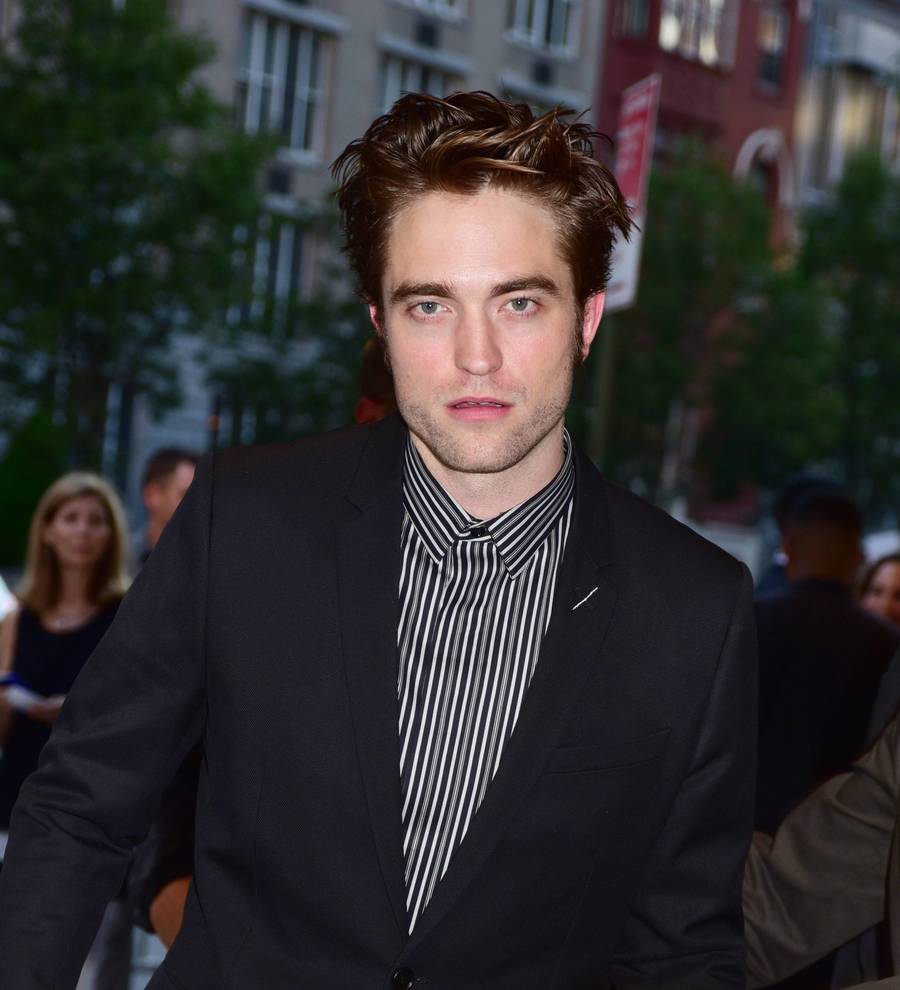 Robert Pattinson turned to therapy to help him cope with fame
Robert Pattinson turned to therapy to cope with his first flash of fame in the Twilight films.
The Brit admits becoming a paparazzi target was a huge problem for him and he once drove around Hollywood for hours so the photographers on his tail wouldn't find out where he lived, and he asked friends to help him fool the snappers by swapping clothes with them and serving as his decoy.
In a new GQ interview, the very private star recalls, "People were like, 'It's fine, who cares? They're just photos or whatever'. They'll say, 'Just live your life'. But that's not life for me, if someone's observing it.
"There are ways to disappear, like, fairly easily, but you have to be living a quite strange life. It just involves effort, and most people can't really be bothered to put the effort in."
And when the "losers" following him became a little too much, Pattinson turned to counseling for help - but didn't say very much.
"If I could stay silent, I would," he says.
He might struggle with life away from the movie set, but Robert admits he's very happy with the way he tackles roles and he's happy with the films he has made, including his latest release Good Time, in which he had to perfect a New York accent, lose weight, pierce his ears and dye his hair blond.
"When I find someone who I have an instinct about, who's going to just push forward, I find it quite easy to completely give myself to that person," he adds. "And I can commit so wholeheartedly because I think it's so stressful being in a thing where you're just constantly second-guessing everything all the time."
As for press interviews, he tells the magazine he's happy to promote films but hates talking about himself: "I want to be misunderstood," he says. "People are always changing, and the more you put something down in print, people form opinions and they're constantly creating who they think you are. If you do something that contradicts that, or if you do something which goes out of that box, then you can look like a liar."