Articles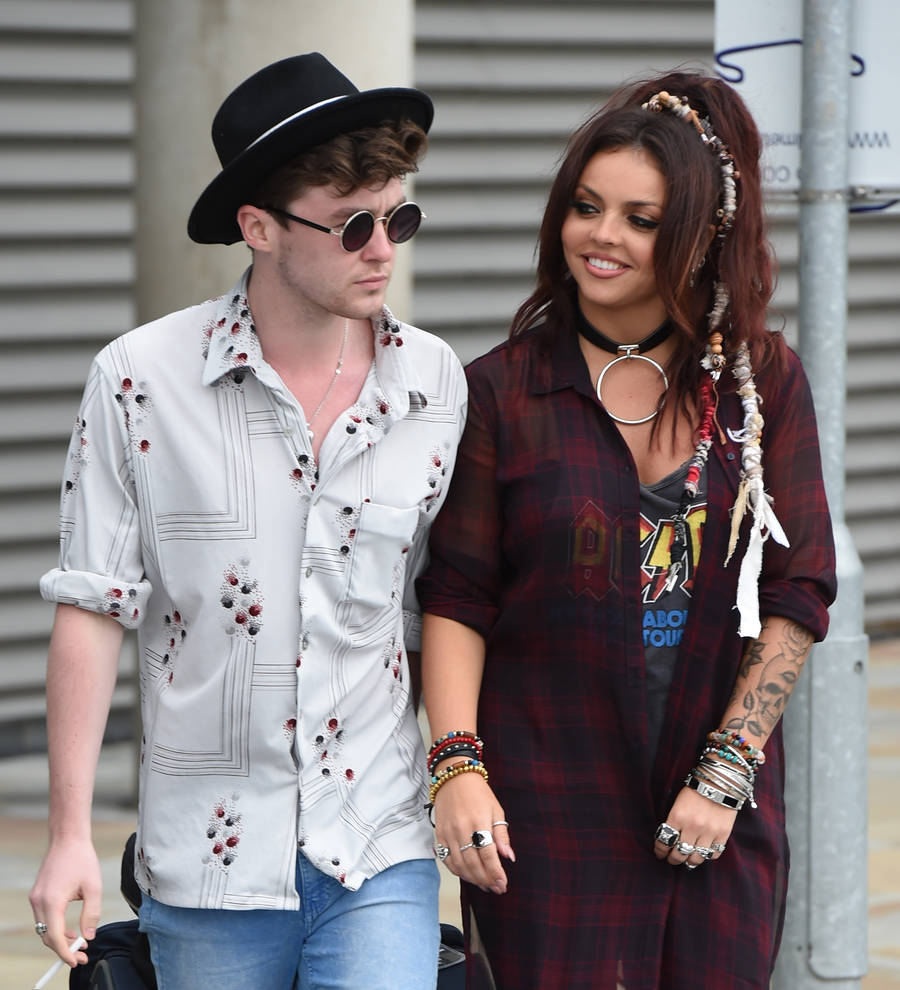 Rixton star's mom confirms Jesy Nelson engagement is off
Rixton star Jake Roche's mom has confirmed reports suggesting the singer has split from Little Mix's Jesy Nelson.
TV personality Coleen Nolan revealed her son and Jesy had called off their engagement during Monday's episode of her U.K. show Loose Women, insisting the couple parted ways amicably.

The 25-year-old Little Mix singer started dating Roche back in 2014, and they announced their engagement in July, 2015.

Rumors of the split began swirling in October (16), and Nolan, a former member of family group The Nolans, confirmed the break-up on TV.

"I feel there's such a pressure on a relationships as soon as you get engaged," she said. "I know that happened with Jake and Jesy when they got engaged. There was immediately so much pressure from everyone and in the press. People keep asking when they were getting married and I was asked when the wedding was.

"They have split up, but it's been kind of amicable and they are both dealing with it really well… and they're both friends. It's hard to deal with, especially when you're young."