Articles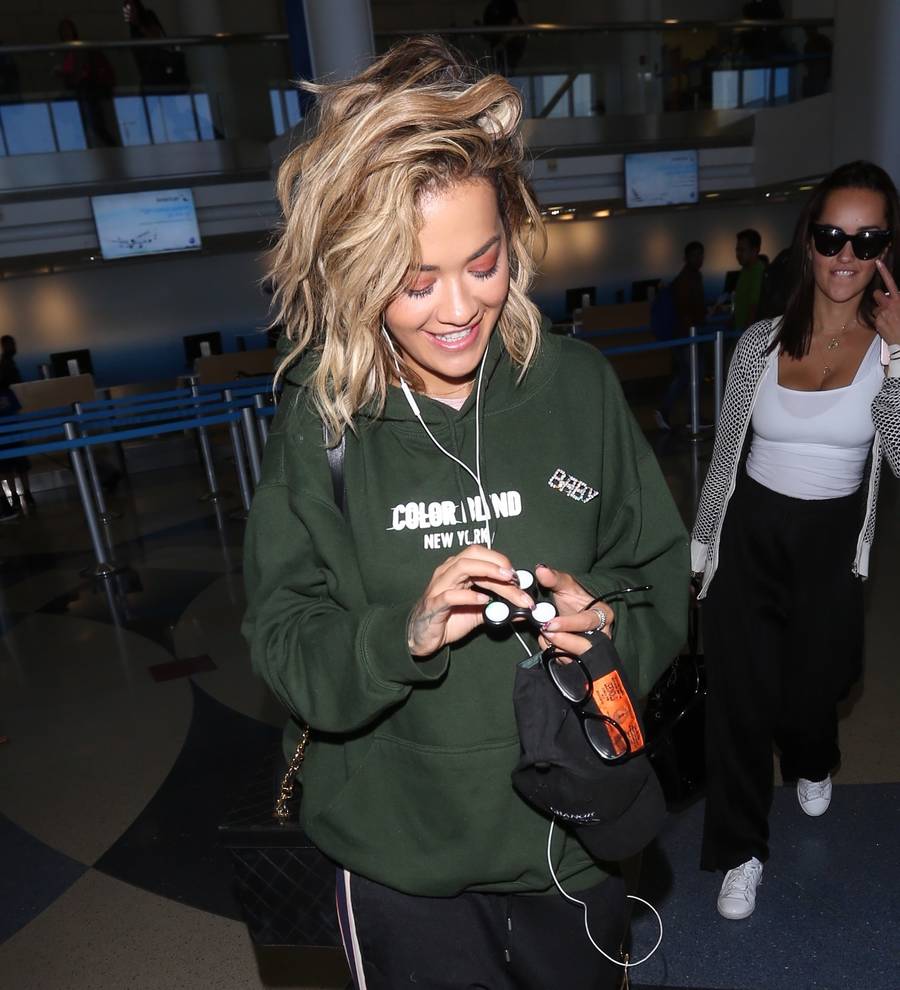 Rita Ora refused entry to Gordon Ramsay restaurant
Rita Ora has started hitting up top chef Gordon Ramsay for free meals at his restaurants after she was refused entry to one for wearing a tracksuit.
The pop star and TV personality found herself seated next to Ramsay during a recent taping of Britain's Jonathan Ross Show and decided the timing was perfect to let him know she had been kicked out of one of his diners.
"Funny little story, I was wanting to... eat in a Ramsay restaurant, and then I didn't get in," she scolded the chef.
"Basically, I don't think you know about this, but I wasn't dressed the part. They (bouncers) were like, 'No'. I was just wearing a trackie. I'm a tomboy so I was just wearing a trackie, trainers and I think there was a dress code."
As Gordon chuckled, Rita said, "Can I come to one of your restaurants? For free though?"
The funny showdown will air on Saturday night's (21Oct17) show.