Articles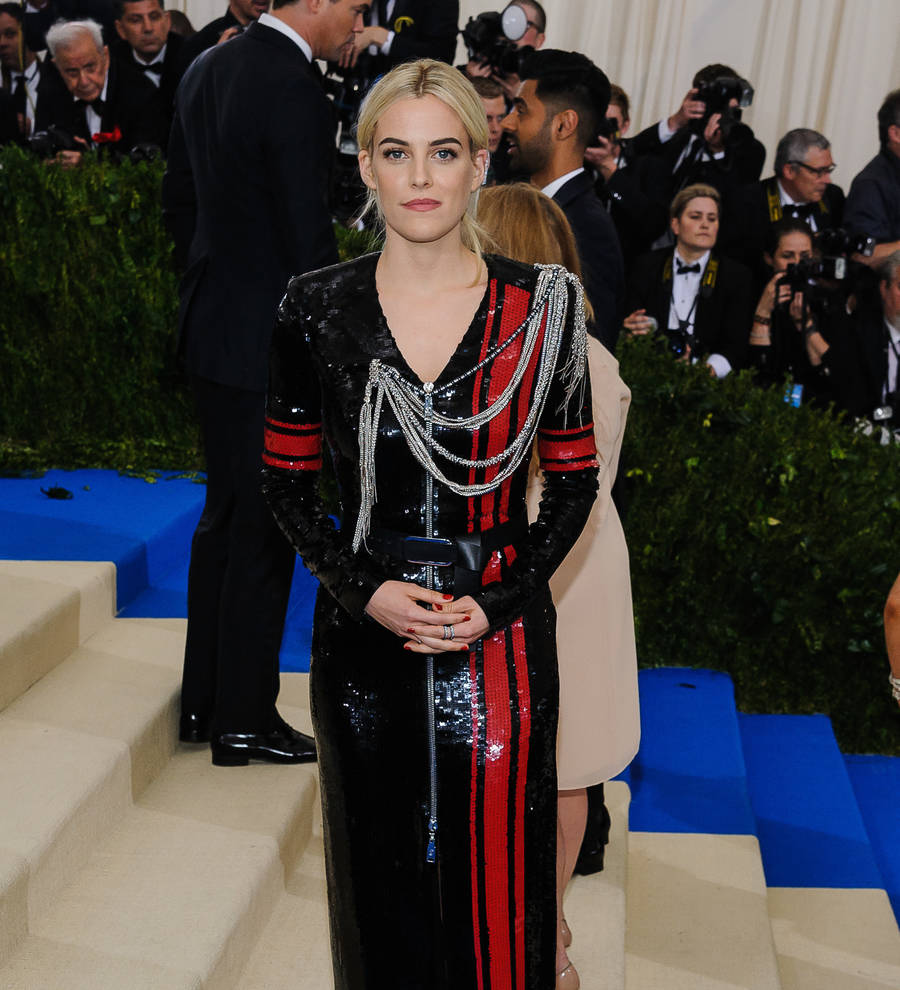 Riley Keough wanted normal childhood with dad
Elvis Presley's granddaughter Riley Keough wanted to give up the privileged upbringing she enjoyed as a child for her father's basic lifestyle.
The 28-year-old's mother Lisa Marie Presley divorced her dad Danny Keough when she was six and then entered into a two year marriage to pop superstar Michael Jackson.
Riley spent part of her childhood at Michael's Neverland ranch and grew up in luxury, but says that as a child she yearned for her dad's more grounded life.
"I grew up very privileged with my mother," she tells British newspaper The Guardian. "But my dad didn't live like that. And I think experiencing both sides has been helpful. My father had mattresses on the floor of his apartments. He lived in cabins and trailer parks. He just didn't have much money.
"Actually, my memories of growing up with him were so colorful and eccentric and fun. It was a good vibe, you know? When I was like eight I told him, 'I want to grow up and be poor like you!' He was eating a bowl of cereal. I didn't realize how wildly offensive that was!"
Although she enjoyed her father's more relaxed non-celebrity lifestyle, she says she's glad to be part of a famous family as it has helped her acting career.
"It's been a huge help," she says. "I'm very privileged. Like the normal story of moving to LA and it takes you three years to find an agent? I got one in a week."
Despite having grown up with fame and choosing to pursue an acting career, Riley says she is uncomfortable with the attention that comes with stardom.
"I don't like talking about myself though," she explains. "I don't like attention. Which is weird in this career."
Her latest movie, Logan Lucky, debuted in cinemas Friday (18Aug17).