Articles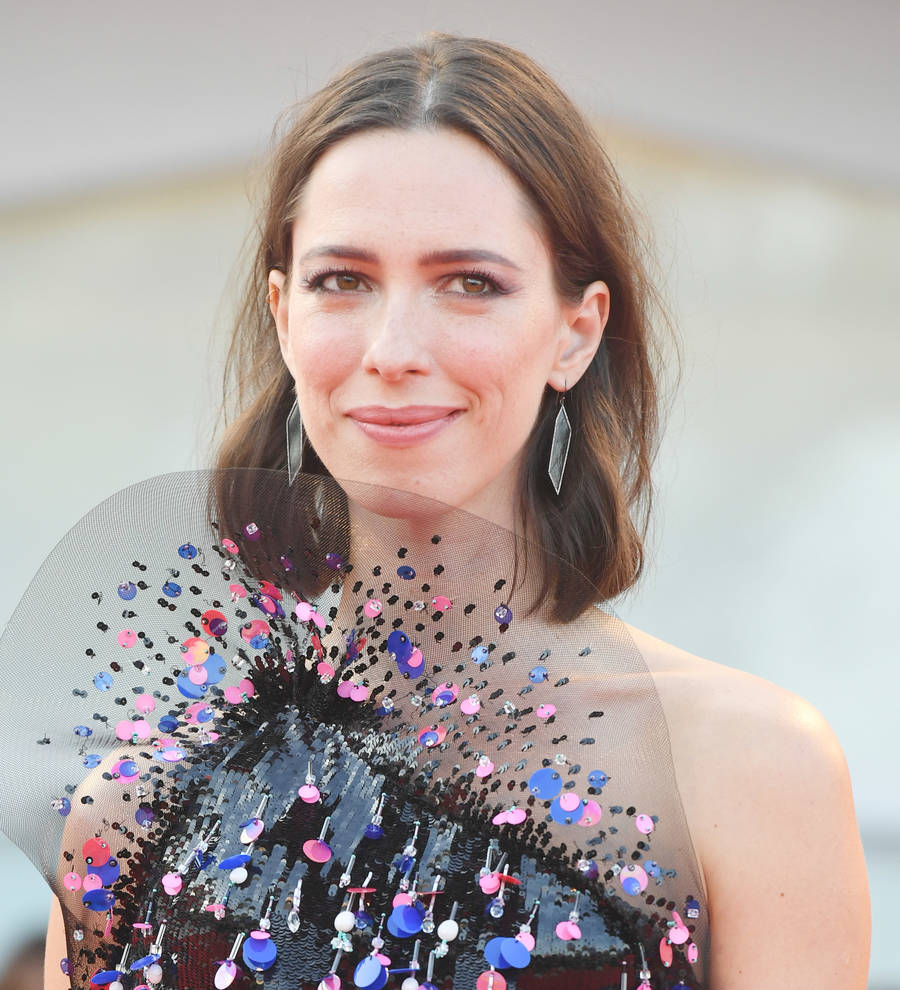 Rebecca Hall pregnant
Actress Rebecca Hall is pregnant.
The Vicky Cristina Barcelona actress announced the news she is expecting husband Morgan Spector's child via Instagram.
The 35-year-old posted a snap of herself clutching her baby bump, and wrote: "Whole lot of 'new' coming with this New Year... wishing you and yours a 2018 full of joy, magic, hope, wonder and all those other joyful hopeful new-start words. HAPPY NEW YEAR."
She added emojis of a camera and a blue heart, and wrote: "Credited to @morgan spector."
The Boardwalk Empire shared a similar tummy-framing photo of himself and added the caption: "As the bearer of the first fruitful male womb i'm asking everyone to just be cool for the next hundred or so years."
The couple wed in 2015.
The baby news has given Rebecca something to smile about following the death of her father, British theater mogul Sir Peter Hall, in September (17).
He passed away at University College Hospital in London, surrounded by his family.
Hall founded the Royal Shakespeare Company in 1960 and led it until 1968. He was appointed Director of the National Theater in 1973 and was responsible for the company's move from London's Old Vic Theater to a complex on the city's South Bank.
Hall, who was knighted in 1977 for his services to theater, is also survived by his wife, Nicki, and other children Christopher, Jennifer, Edward, Lucy, Emma, and nine grandchildren.