Articles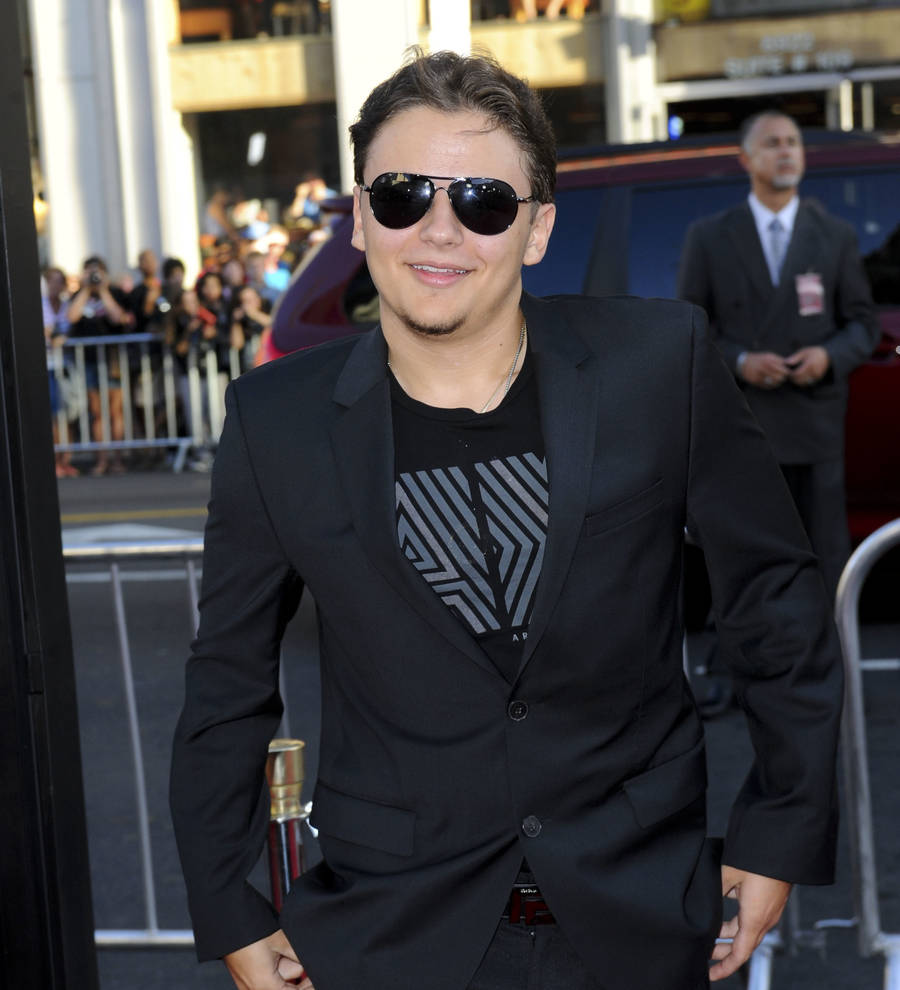 Prince Jackson determined to cement his own legacy
Michael Jackson's eldest son Prince is determined to step out from the shadow of his father's legacy to earn his own "epithet".
The 20-year-old is embarking on a career as a music video producer, founding King's Son Productions last summer (16), and while the King of Pop will forever serve as his biggest inspiration, Prince Jackson insists it's important for him to establish his own identity in the public eye.
"King's Son Productions has this mantra where a title is earned but a name is given," he explained of the poignant meaning behind his company's name. "So I was born as Prince, and that was the name my dad had given to me, but my dad had earned the epithet 'King of Pop', and that's through hard work and years of training and everything that he worked so hard to get.
"So, it's a form of motivation. My name is Prince, but for all intents and purposes, I'm the King's son. I am working to get my own epithet."
Prince made his debut as a producer last year (16) on his pal Omer Bhatti's promo for Automatic, and he is hoping to emulate the artistic nature of his father's music videos in his own work.
"Music is an art, it's a story, it's something that should come from your heart," he told breakfast show Good Morning America, "and having an accompanying visual really can tell the story."
In addition to his production career, Prince is also following in his dad's footsteps when it comes to philanthropy, after recently launching a new student charity, called Heal L.A., based on his dad's Heal the World Foundation.
Meanwhile, his sister, 18-year-old Paris Jackson, is an aspiring actress who just signed to top modeling agency, IMG Models, and Prince is convinced their late father would be fully supportive of their chosen career paths.
"As we were growing up, my dad always said, 'I really don't care what you do in life as long as you're happy doing it and you're the best at what you do. If you want to be a janitor at a high school, you should be the best janitor that you can be,'" Prince shared. "I think that he would always be the supporting figure to me and my siblings and support us in all the endeavors that we try."
Michael, who died in 2009, was also dad to Prince Michael Jackson II, aka Blanket, who turned 15 last month (Feb17).