Articles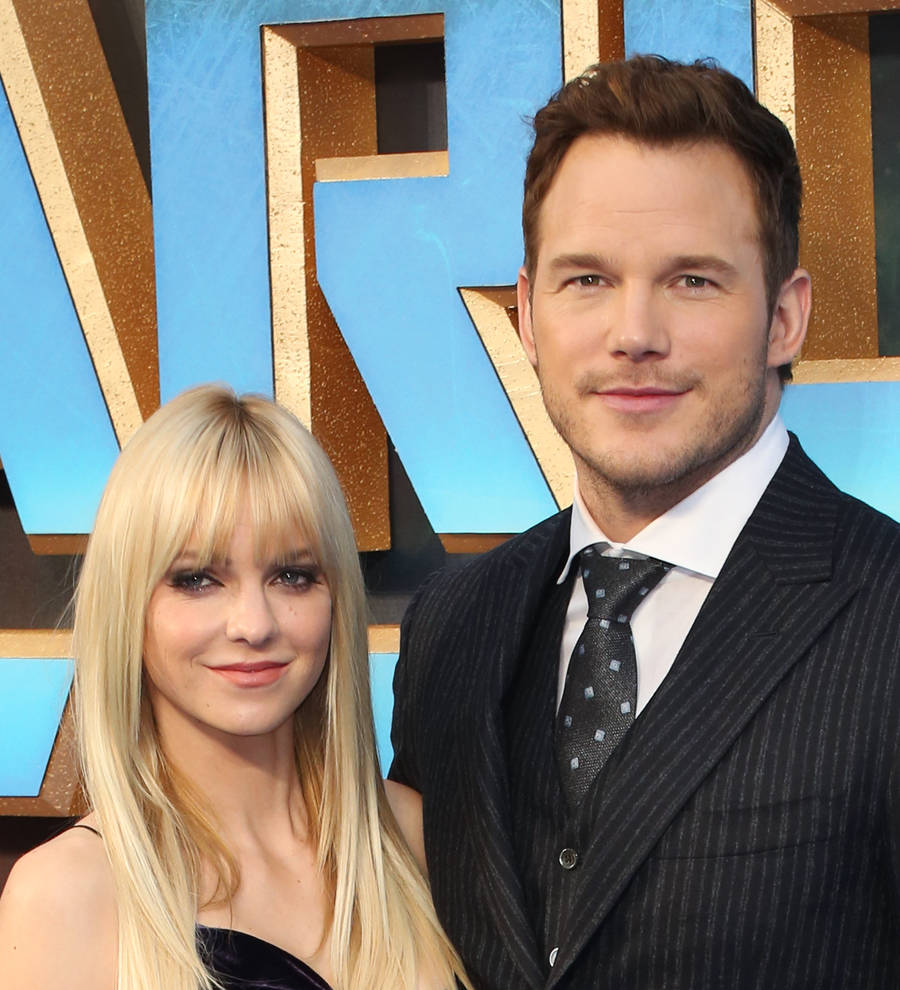 Passengers love affair rumors really upset Anna Faris
Rumors suggesting Chris Pratt and Jennifer Lawrence were more than just friends and castmates on the set of sci-fi drama Passengers rattled the actor's estranged wife Anna Faris.
The House Bunny star was warned about the attention the media would place on the two A-listers as they started working together on director Morten Tyldum's 2016 film, playing unlikely lovers all alone on a spaceship, but she brushed her publicist's concerns aside.
In her new book Unqualified, Anna writes: "Even before they met in person, my publicist, out of the blue, pulled me aside and said, 'Anna, listen, there are going to be paparazzi all over them. There are going to be shots of them laughing together on their way to set. There are going to be stories circulating, and you have to brace yourself for this'.
"I didn't think it would bother me. I've been in this business a while now and I had seen Chris star alongside other beautiful women, like Aubrey Plaza and Bryce Dallas Howard."
But there was something about the reports that struck a nerve for the actress, who split from Pratt earlier this year (17).
"The coverage, even though it was just false rumors, was making me feel insecure," Anna continues. "Jennifer and I really are friendly, and she was apologetic even though she didn't need to be, because she hadn't done anything wrong.
"She's awesome, but of course it's hurtful and also embarrassing when people are saying your husband is cheating on you, even if it's patently untrue. You still feel, and look, like a fool."
Anna doesn't go into details about whether the Lawrence love affair rumors led to the break-up of her marriage in the book, which features a foreword penned by her estranged husband.