Articles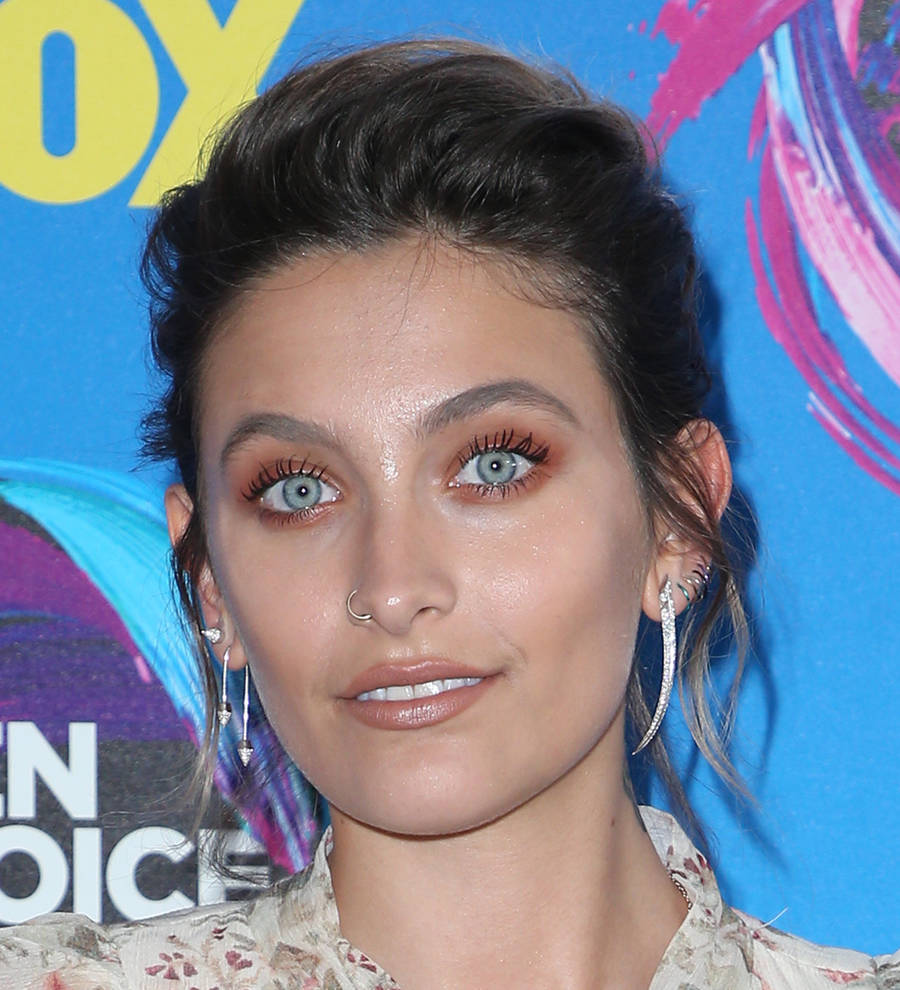 Paris Jackson urges anti-fascist activists to protest peacefully
Michael Jackson's daughter Paris has called on anti-fascism activists to keep their protests peaceful because lashing out physically "only leads to more violence".
The model and actress took to Twitter on Friday (25Aug17) to speak out about the manner in which some members of the far-left, known as ANTIFA, have been challenging neo-Nazis and white supremacists, using an 'any means necessary' approach to fight the spread of fascism across the U.S.
Responding to a video post explaining ANTIFA's methods of protest, Paris pleaded, "you guys we can't be doing this... violence only leads to more violence!! we will only end up hurting more people if we take this path".
Appearing to adopt the message of peace her late father had long championed, she continued, "antifa must learn that with violence, their views won't get anywhere... we must stand in solidarity with love in our hearts, peace in our minds".
One follower tried to argue that ANTIFA's attempts at keeping demonstrations civil haven't worked, writing, "Sis... Violence gets in when peaceful protests come ignored," prompting Paris to respond, "so we step up. we recrute (sic) more for our protests. we resile (sic). but the day we lay a hand on another with hateful intent is the day we lose."
The 19-year-old went on to underline her theory by naming civil rights icons whose peace-loving ways have triumphed against hate in the past, reeling off Rosa Parks, Martin Luther King, Jr., Mahatma Gandhi, Nelson Mandela, and Cesar Chavez.
She then shared images of King, Jr., Maya Angelou, Gandhi, and John Lennon, each bearing famous quotes about peace in response to critics of her liberal thoughts.
"some of you guys were wondering where i got my 'irrational' and 'unhelpful' views of how to solve our current issues," she tweeted. "well now you know."
Paris Jackson's politically-charged Twitter posts emerged almost two weeks after the terror of Charlottesville, Virginia, where a white supremacy rally turned violent and resulted in the deaths of three people, including one woman who was killed after a neo-Nazi sympathiser rammed his car into a crowd of counter-protesters.
At the time, Paris condemned the racist movement and told fans she was "heartbroken and nauseous to see such hatred".