Articles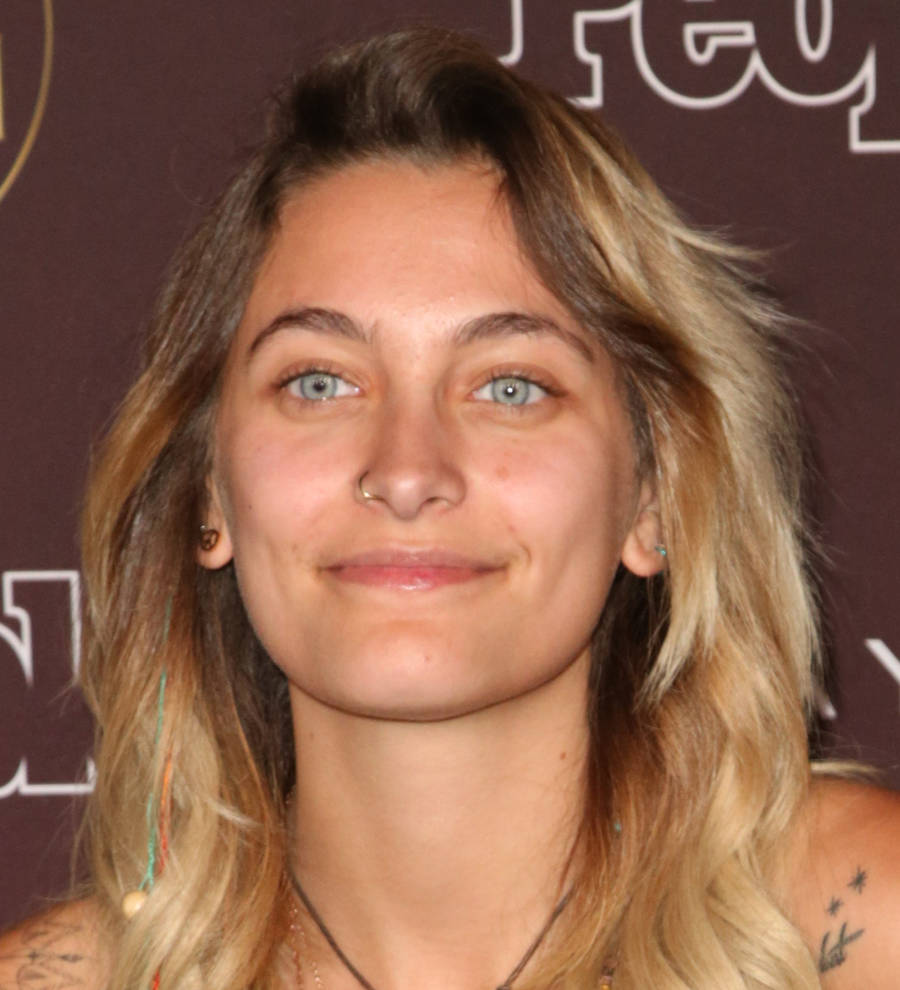 Paris Jackson: 'My dead dad was behind Wendy Williams' fainting fit'
Paris Jackson believes her late father was behind Wendy Williams' dramatic fainting spell on her live talk show.
The TV personality passed out while presenting her daytime U.S. show in costume as the Statue of Liberty on Tuesday (31Oct17) and the model and actress thinks the ghost of Michael Jackson had something to do with the health scare.
Paris believes the King of Pop, like herself, is tired of all Williams' attacks on the Jacksons - and he decided to act.
"your obsession is a little unhealthy, maybe even toxic," Paris tweeted on Thursday (02Nov17). "i'm sure there are plenty of qualified professional psychiatrists you can seek out.
"looks like someone from above had enough of her BS and decided to clock her for not keeping his kids' names outta her mouth..."
Wendy and Paris have clashed in the past after the TV personality slammed the young star for calling herself black in a Rolling Stone interview.