Articles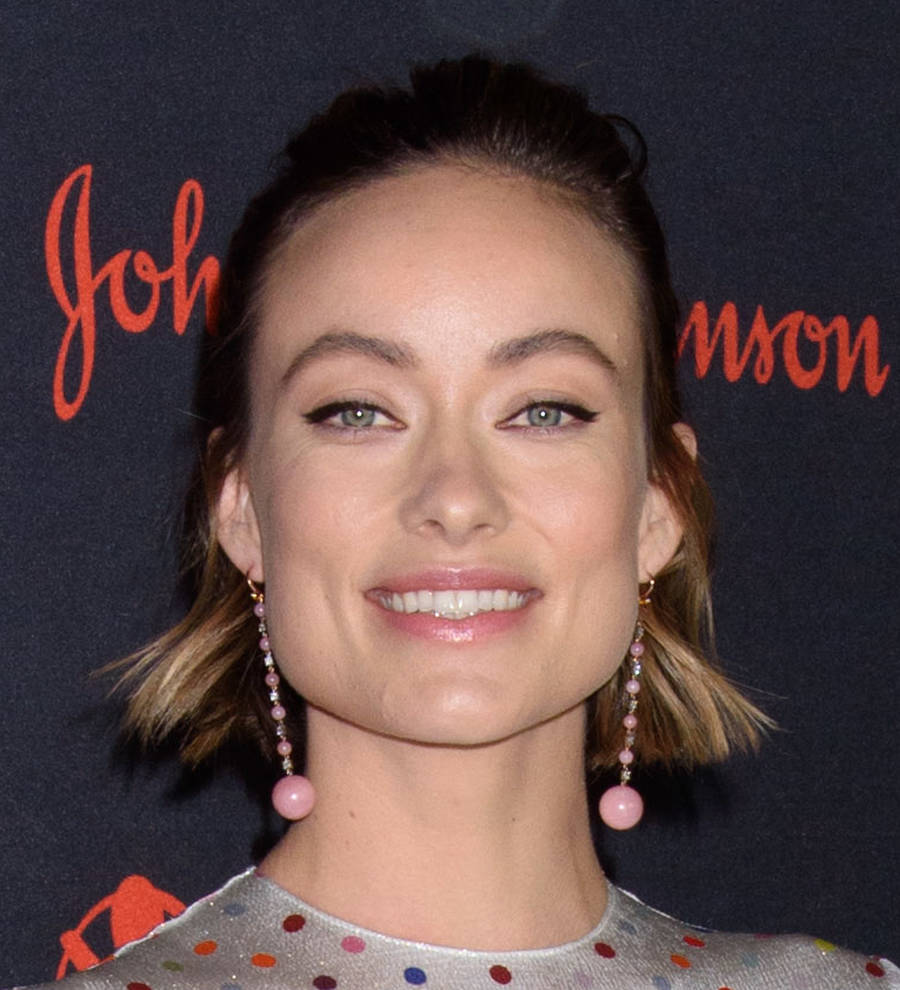 Olivia Wilde urges Ivanka Trump to help overturn controversial immigration policy
Actress Olivia Wilde is calling on President Donald Trump's daughter Ivanka Trump to advocate for immigrants on the verge of deportation.
On Thanksgiving Day (23Nov17), after the star noticed Ivanka was among her 2.6 million Instagram followers, the star pleaded for the businesswoman to use her influence in the White House to push for the CLEAN Dream Act.
The bill is a version of the Deferred Action for Childhood Arrivals program, also known as DACA,, which allows undocumented immigrants who came to the country as children to work, attend school and obtain a driving license.
"I see you're following me on Instagram. This Thanksgiving I would be grateful if you use the influence you have to advocate for a CLEAN Dream Act by December," Wilde wrote. "Every day that passes without a clean Dream Act means anxiety and deportation for immigrant youth."
The mom of two noted the growing number of young US residents who have been deported and the many more who will soon be forced to return to their homeland.
She continued: "7,901 youth have already lost DACA and 122 more will lose it each day. Thank you and happy holidays."
Model and actress Cara Delevingne posted the same message on the social media site, and many of her 40 million followers left comments with a similar message for Ivanka.
The program, which protects over 800,000 residents known as DREAMers, was enacted by President Barack Obama in 2012.
In September (17), Trump announced the imminent end of the program, leaving many undocumented residents with an uncertain future.