Articles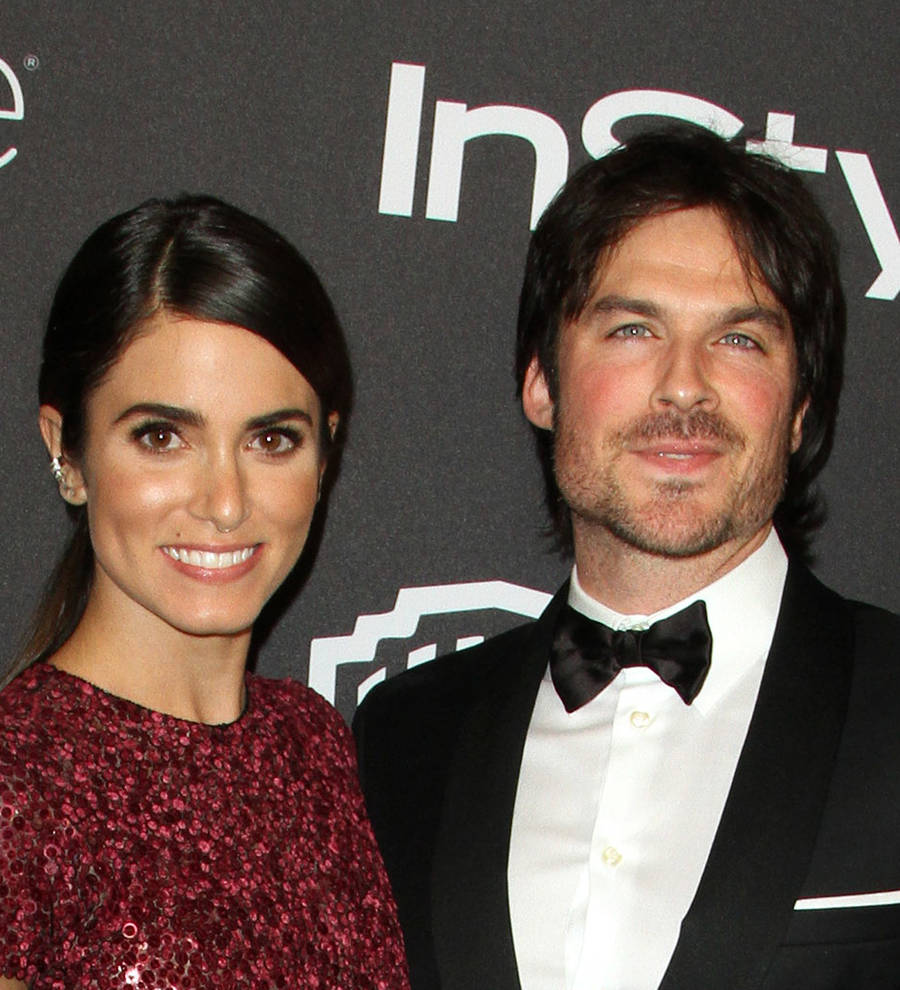 Nikki Reed and Ian Somerhalder to take a 'month of silence' after baby's birth
Nikki Reed and husband Ian Somerhalder will take a one-month hiatus from social media and family and friends following the birth of their first baby.
The Twilight star and her actor husband announced they were expecting their first child in May (17), and now Nikki reveals when the baby is born they won't allow any visitors for the first month, because they want to enjoy their time as a new family of three.
"We'll take the baby's first month for ourselves," she tells Fit Pregnancy and Baby. "After the baby arrives, we're doing one month of silence. Just the three of us, no visitors, and we're turning off our phones too, so there's no expectation for us to communicate."
"You don't get those first 30 days back, and we want to be fully present," she adds.
Nikki and Ian have been private about their baby news and waited months to tell family and friends.
"(It was) this really cool thing, a secret with just each other," she says.
They are also waiting to find out the baby's sex.
"It's the greatest and only true surprise of your life," she continues.
"A close friend had a son and I remember thinking, 'I hope I have a son one day'," she adds. "Then another friend had a girl and I thought, 'How fun would it be to have a miniature version of yourself?' You can't lose, no matter what."
And while Nikki awaits the arrival of her baby, she is relishing pregnancy.
"Pregnant, I'm a better version of myself," she explains. "I'm really chill and relaxed, which I think is the greatest blessing."
"Being pregnant has given me this new and powerful appreciation for my body," she adds.