Articles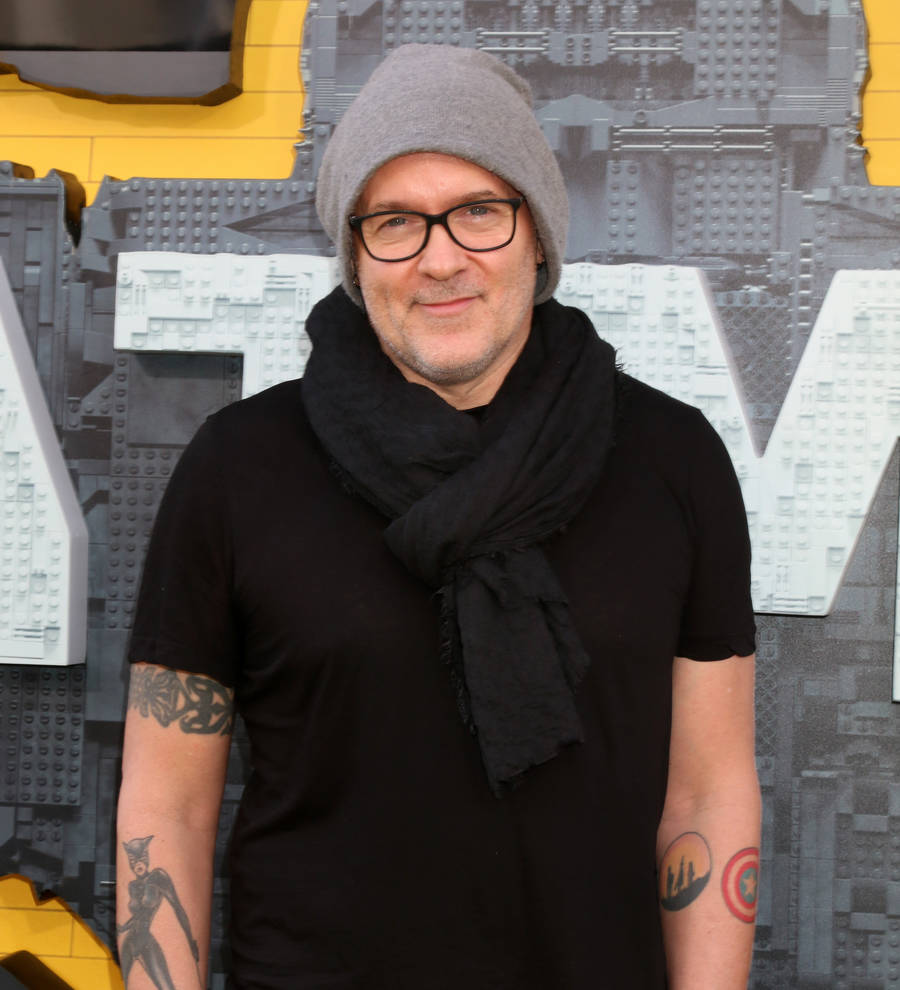 Nightwing director Chris McKay promises lots of 'crazy' action
The Lego Batman director Chris Mckay has promised his live-action Nightwing movie will be packed with action.
In February (17), Warner Bros. and DC Comics announced plans for a superhero film based on the character of Nightwing, the identity adopted by Dick Grayson when he moves on from his role as Batman's vigilante partner Robin.
While McKay has remained tight-lipped about the project to date, he offered up some details during a chat with Collider at The LEGO Ninjago Movie press day on Thursday (14Sep17).
"It's gonna be a crazy, fun ride," he said. "I'm not gonna do a lot of CG (computer-generated imagery). It's gonna be all real... It's gonna be real stuntwork, and they're gonna need to do all of the stuff on camera and do it credibly. For the cast and the crew, it's gonna be a visceral experience, and for the audience."
McKay declined to comment on which actor may be cast as Nightwing. But he indicated that whoever landed the role will have to be prepared to do their own stunt work.
"Whoever gets cast as Nightwing, and any of the other actors around, are gonna go through a boot camp experience because it's gonna be a lot," the filmmaker smiled. "His superpower is being really good, as a human being, at fighting and gymnastics..., so you're gonna see that on screen."
In addition, McKay also explained that he was looking forward to exploring Nightwing's character, as the figure has never been developed onscreen to the extent of Spider-Man, Batman, or The Hulk.
The Accountant writer Bill Dubuque is penning the script for the Nightwing movie, though it is not yet known when filming will commence.