Articles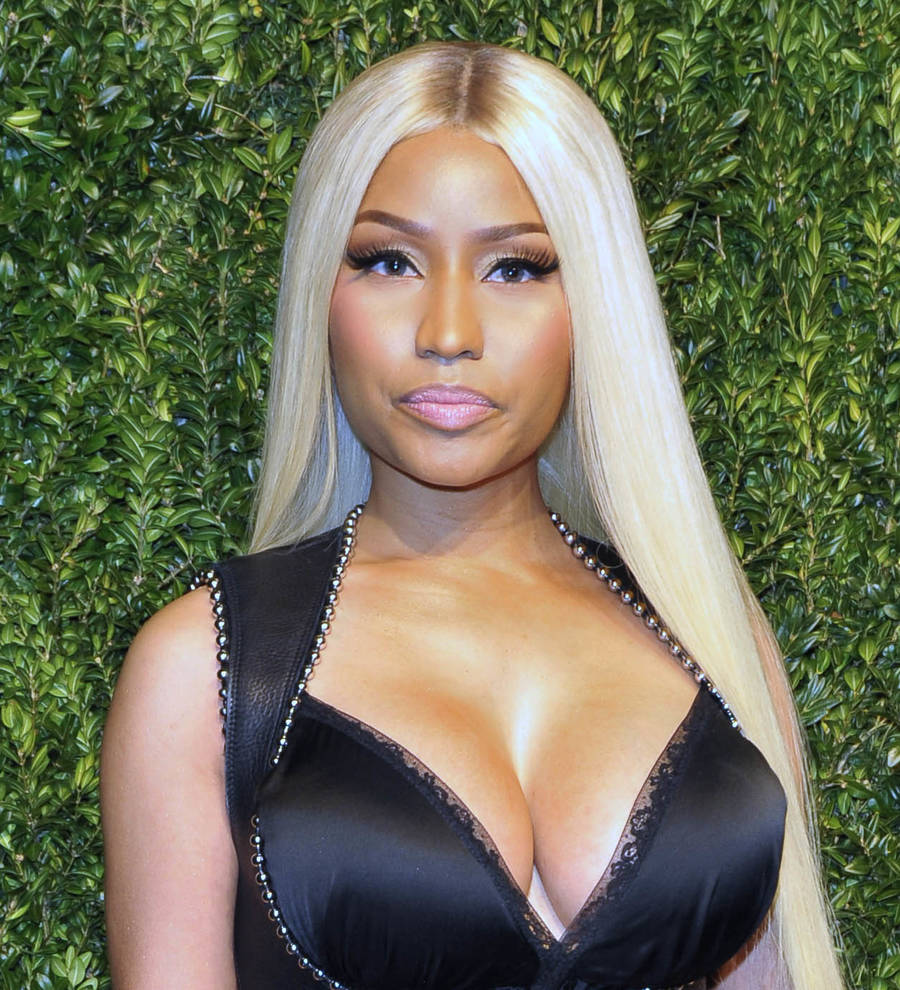 Nicki Minaj missed Takeoff's flirty verse on MotorSport
Nicki Minaj had no idea Migos rapper Takeoff was hitting on her on their recent collaboration Motorsport until she listened to the track more carefully after its release.
Nicki features alongside fellow female MC Cardi B on Migos' tune, which dropped in late October (17), but the No Frauds hitmaker admits she didn't pay close enough attention to Takeoff's verse until more recently.
The lyrics in question feature Takeoff rapping, "If Nicki should show me her t**ty/Right hand on the Bible, I swear I won't tell/If I get to play with that kitty/I wonder how many platinums we gon' sell..."
The hip-hop superstar took to Twitter over the weekend (25-26Nov17) to confess to the initial oversight, much to her fans' amusement.
"Take Off (sic) verse on Motorsport," she began. "it's my s**t tho but ummm I feel like I didn't peep them lines until the song came out (sic). I was like (shocked face emoji)."
One follower replied by insisting he was glad Nicki didn't block the song because of the line, prompting the 34-year-old to respond, "I would've if I had realized he was talking about me in that part. I didn't peep that lil 5 letter word 'nicki (sic).'"
She previously revealed MotorSport had originally started out as a solo song for Migos star Quavo, with a guest verse from Nicki, before he brought the others onboard.
"I was on the song w/ (with) Quavo. No one else was on it," she recently explained as she cleared up false rumors suggesting she had been blindsided by Cardi B's involvement.
She continued, "He called & asked if I think we should put Bardi (Cardi's nickname) on it, I said 'ok let's do it.' The end. (The other members of) Migos weren't even on it yet. Just Quavo. The conspiracy theories r (sic) just so tired. Relax. Breathe."
"Anything w/ (with) my name on it gets approved by me," Nicki added. "It can't even go on a streaming service w/o (without) me hearing it & giving written approval."