Articles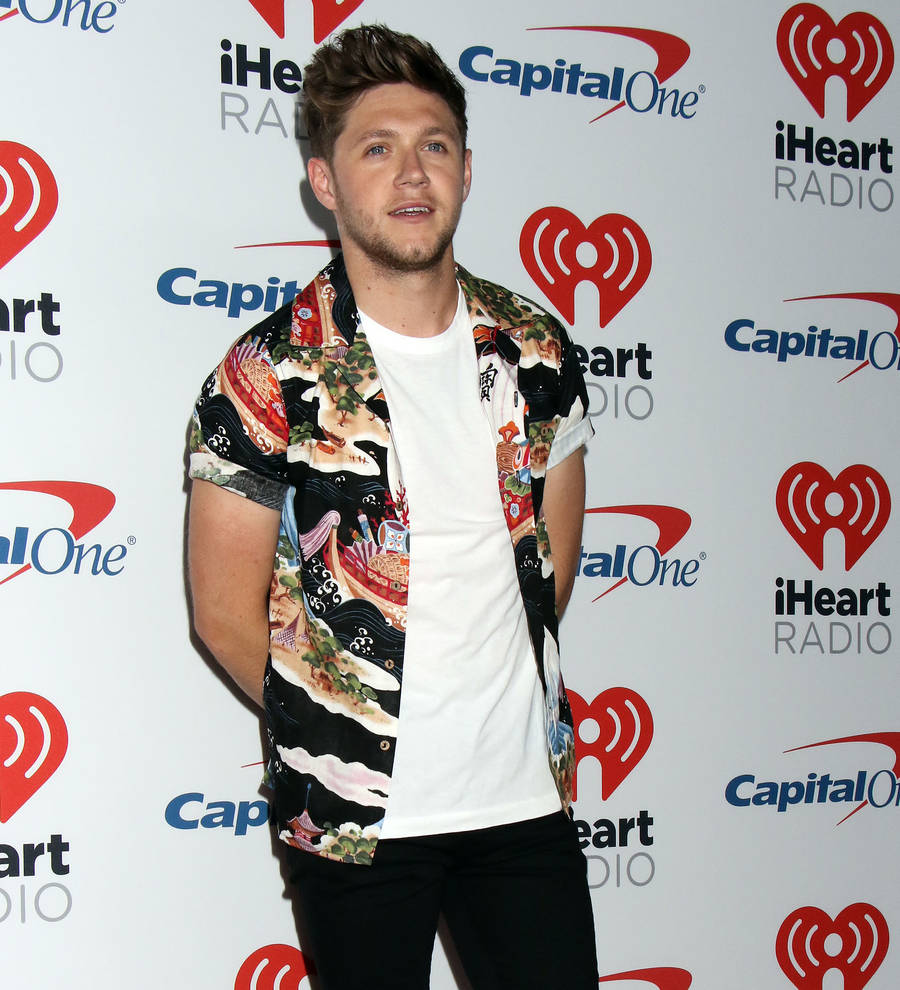 Niall Horan needs surgery on his right knee
Niall Horan needs to have surgery on his right knee, three years after he underwent an operation on his left one.
The One Direction star had a major operation to correct a long-standing problem with his left knee in early 2014, and as a result of overcompensating for his left, he now has issues with his right one, and will need to have surgery on that too.
"It's nasty," he told The Sun newspaper. "In my family there's a joint issue where the bones don't sit in the socket properly.
"That's the same with my ankles, my knees, my shoulders... every time I do press-ups I get pains in my shoulders, so it's an ongoing thing... The whole process was excruciating. I was lucky that I did my rehab when I did it."
However, the Irish star isn't sure when he will find the time to have the operation because he is currently promoting his debut solo album Flicker, which was released on Friday (20Oct17), and is due to embark on a world tour in March, 2018.
During the interview, the 24-year-old also revealed that most of the songs on Flicker are about one person - someone he was in a relationship with secretly.
"I live most of my life out of the public eye. I try to keep as much of it shut as possible, because if you let it out, people start asking you loads of questions and it becomes uncomfortable," he explained. "That's why I wrote the album I did - because I'm not the greatest talker in terms of emotion. But I found that I'm good at writing it down on paper and putting it on the record. It's still quite a hard thing to do but I found it better to do it that way."
Niall is no longer with that person and is currently "extremely single", insisting rumors of a romance with Neighbors actress Olympia Valance weren't true as they had only "hung out" at a barbecue.