Articles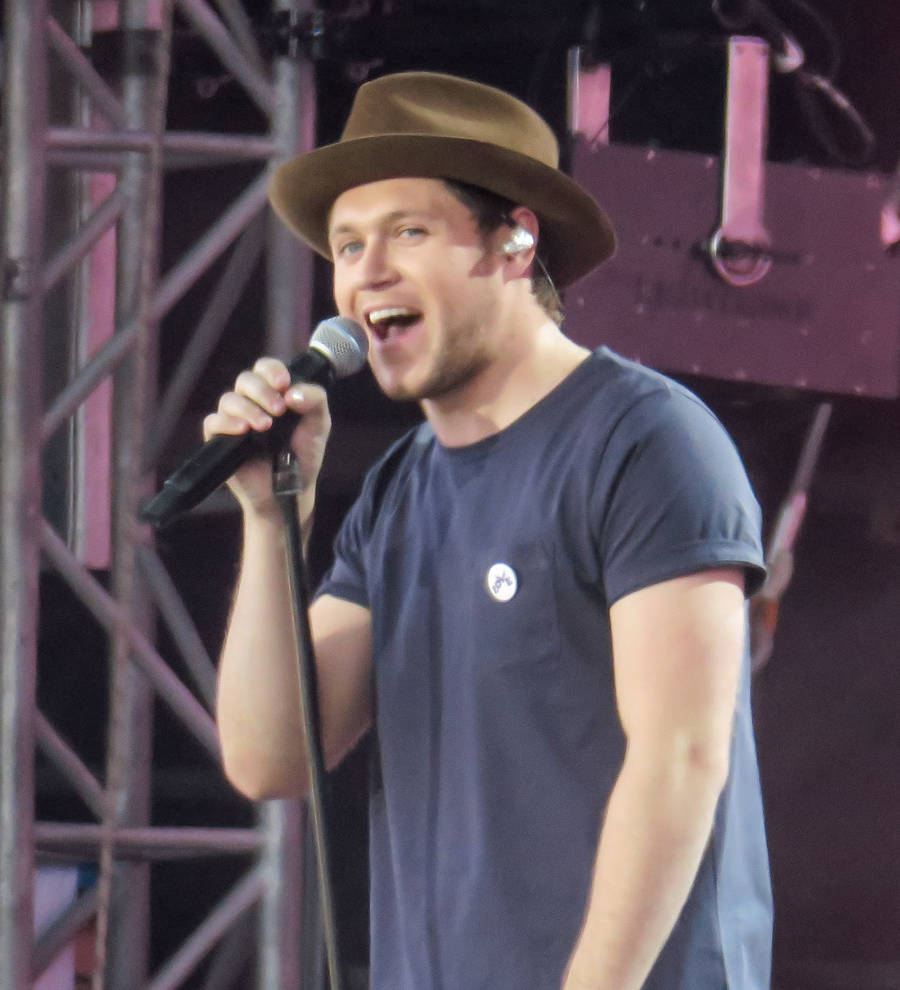 Niall Horan desperate to be nominated for a Grammy
Niall Horan has joked he would "rip someone's arm off" to be nominated for a Grammy Award.
The 24-year-old singer is currently enjoying solo success with his debut album Flicker, which boasts singles Slow Hands and This Town.
And with the announcement of who is up for one of the prestigious accolades at the 2018 ceremony just around the corner on 28 November, Niall is excited by the prospect of receiving a nod.
"I'd rip someone's arm off for that," he laughed to New York City radio station Fresh 102.7's Karen & Jeffrey.
"Just to be nominated would be amazing. I've spent so many years watching it. It comes with all the prestige that everyone thinks it does. That would amazing, a far cry but we'll see what happens."
Niall also spoke about the creative process behind his first solo record, which he admits took him over a year to pen. He's thrilled to have finally released all the material and has been busy performing his songs on various chat shows, including The Tonight Show starring Jimmy Fallon earlier this week (beg23Oct17).
One stand out tune on the deluxe edition track list is Mirrors, which the Irish star was inspired to write after a moment in a coffee shop.
"I had this idea, obviously I see a lot of stuff online and I know girls in general," the One Direction heartthrob explained. "I was in Pret (a Manger, cafe chain) one day in town and I was looking at my phone and I had seen a girl in the corner who I thought looked a little bit upset or whatever, (was) on her own and looked a little bit lonely. And the waiter came over and made her laugh out loud and her laugh made me look over."
Lyrics include the lines, "The coffee's cold/ He turned around and said 'I hope you know you're beautiful, have you ever been told?' / She's a little shy".