Articles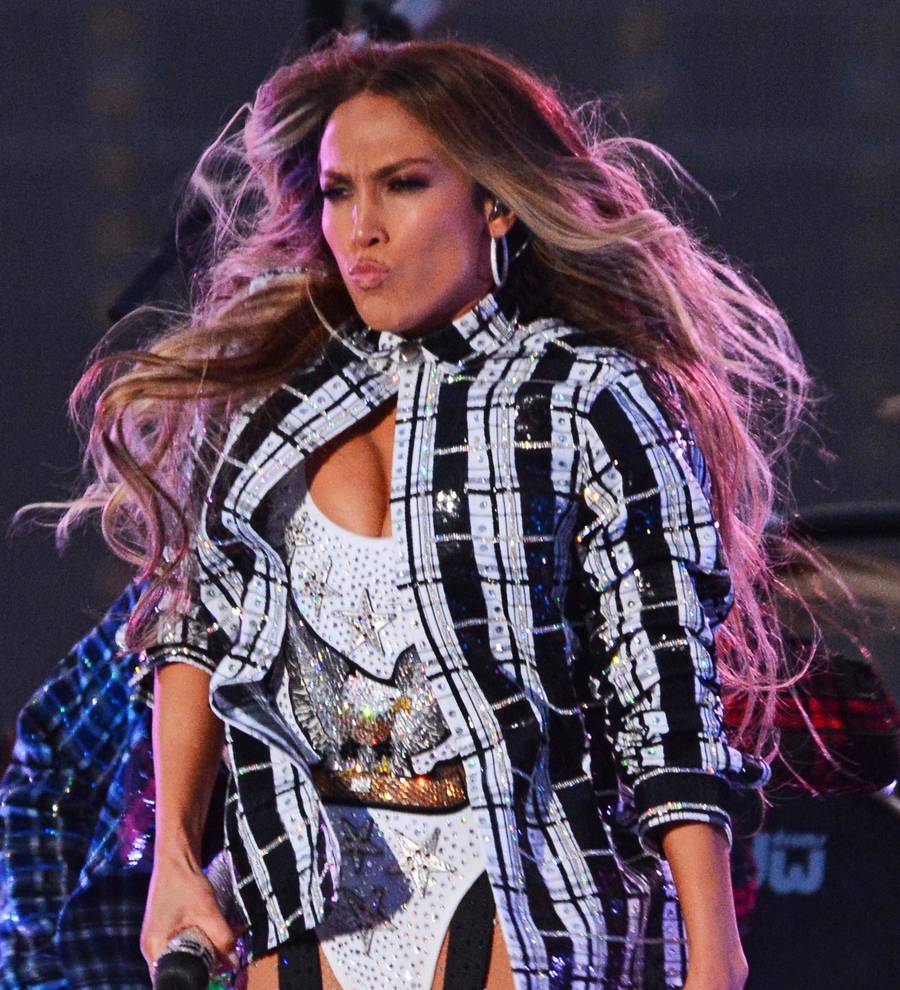 New album saved Jennifer Lopez's friendship with ex-husband
Jennifer Lopez has credited her new Spanish-language album for saving her friendship with ex-husband Marc Anthony.
The former couple lost its way during a 2014 divorce but J.Lo and her ex discovered they can still be good pals after he signed on to produce her first Spanish-language album in 10 years.
"It was a cathartic experience for us, you know," she tells U.S. news show Extra of the recording process. "We have such a long relationship of 20-something years - I've known him that long - and we were married for, you know, seven years... When something like that ends, you have to find your way again, and this album and coming together to do that, really helped us remember, like, where we used to have fun.
"We met doing music... I asked him to do a song with me, he came into the studio. That's how it all started, and that's where we laugh, that's where we connect on a level. We have a great time there, and so doing the album reminded us of that and kind of made us friends again, like we were in the beginning."
And she admits Marc is still a big fan of her music and the way she works: "We worked hard on it, but it wasn't hard, if that makes sense... We loved what we were doing at the time. It was a passion project for everybody involved."
The 47-year-old debuted her first single from the new album, Ni Tu Ni Yo, on 4 July (17), and the video will premiere on Monday (10Jul17).
"We're just putting the finishing touches on it," she tells the news show. "It's a J.Lo video, there's a lot of fashion and there's a lot of love and it's a lot of rhythm and music and it's awesome... It feels like me right now, and I'm really proud of that."
Meanwhile, Lopez's personal life is also on a high after she struck up a romance with retired baseball ace Alex Rodriguez earlier this year (17).