Articles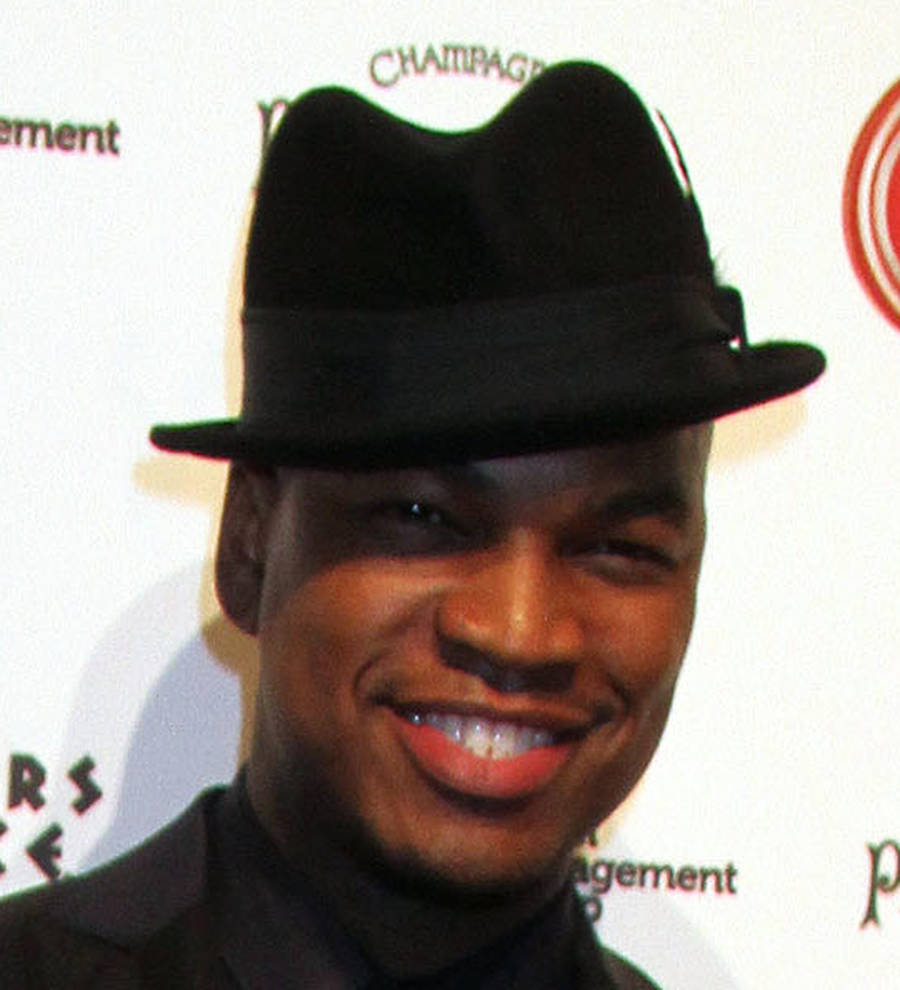 Ne-Yo: 'Fatherhood has affected my music'
Singer Ne-Yo has become more cautious of the content of his songs since becoming a father.
The R&B star and dad of three has found himself censoring his music, refraining from using vulgar words he fears his young children will hear and repeat.
"It's made me more cautious about the words I use in my music," he tells In Touch magazine of how fatherhood has affected his work. "Children turn into little tape recorders, and even though things sound cuter coming from them, you don't want your four-year-old running around shouting (bad) words."
The singer feels parents are responsible for properly influencing their kids: "It's up to parents to make sure their child isn't a terror," he adds.
Ne-Yo has a 16-month-old son with his wife, model Crystal Renay, and daughter, Madilyn, six, and son Mason, five, from a previous relationship.
Fatherhood isn't the only thing keeping the Beautiful Monster hitmaker busy. He's currently promoting his new single Another Love Song while serving as a judge alongside Jennifer Lopez on the reality competition show World of Dance.
He admits juggling multiple projects can be overwhelming, but it's work he enjoys.
"Between being married and having three kids and my music and World of Dance on TV, it's a bit much," he says. "I enjoy it, and as far as I know, my wife does, too. She doesn't complain too much, so I think I'm doing something right!"
As for whether he feels more at home onstage or with his family, he reveals being with his children brings him the most joy.
"There are two places in the world I can 100 per cent be myself and not worry about judgment," he tells the publication. "And that is with my wife and kids, which makes them the most important people on the face of the planet to me."