Articles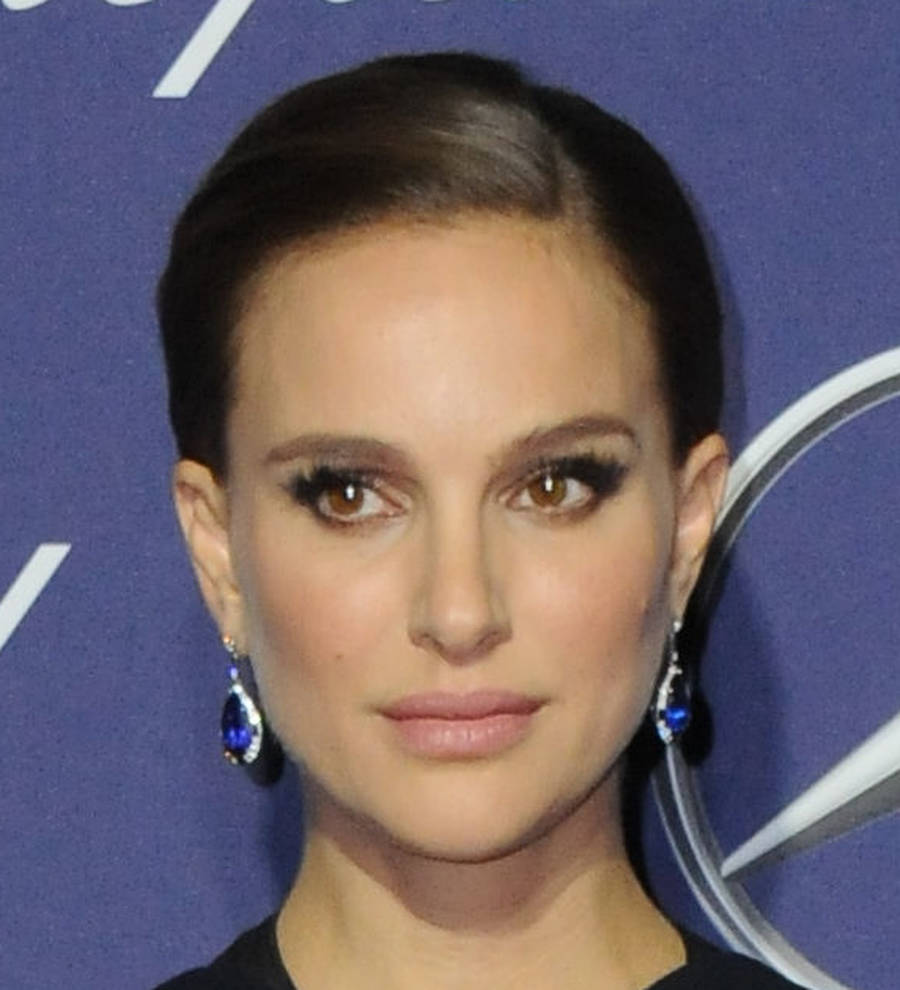 Natalie Portman was unable to drop Jackie accent
Natalie Portman struggled to completely ditch Jackie Kennedy's accent after she left the set of the biopic Jackie.
The Black Swan actress underwent extensive vocal training to perfect the former U.S. First Lady's famously unique accent and while she thought she had reverted back to her own once the cameras stop rolling, her loved ones thought otherwise.

"It was definitely fun to play the accent," she told ETOnline. "It was so extravagant, how she spoke. She took her time and she really luxuriated in the way she spoke.

"I always think that I drop (the accent) right away but I definitely got some complaints from friends and family that I was still talking in 'Jackie' voice."

She previously described the accent to Vulture, saying it is not one that "anybody else has" and is a combination of a mid-Atlantic and faux-British, but it really helped her get into character once she had nailed it.

The film revolves around an interview Kennedy gives a week after the assassination of her husband and then-President John F. Kennedy but it also flashes back to her days as First Lady, the assassination itself and planning her husband's funeral.

The pregnant star admitted to Vulture she had to change her voice depending on whether Jackie was in public or private, adding, "Her voice was lower, more sarcastic, funnier, faster than her public appearances."

According to The Hollywood Reporter, Natalie and director Pablo Larrain decided to tone down the accent because in the first days of the shoot everyone thought it was "a little over-the-top or campy" and he didn't think audiences would connect with the full Jackie accent.

She was nominated for a Golden Globe for her portrayal of the icon but she lost out to Isabelle Huppert for Elle on Sunday night (08Jan17).