Articles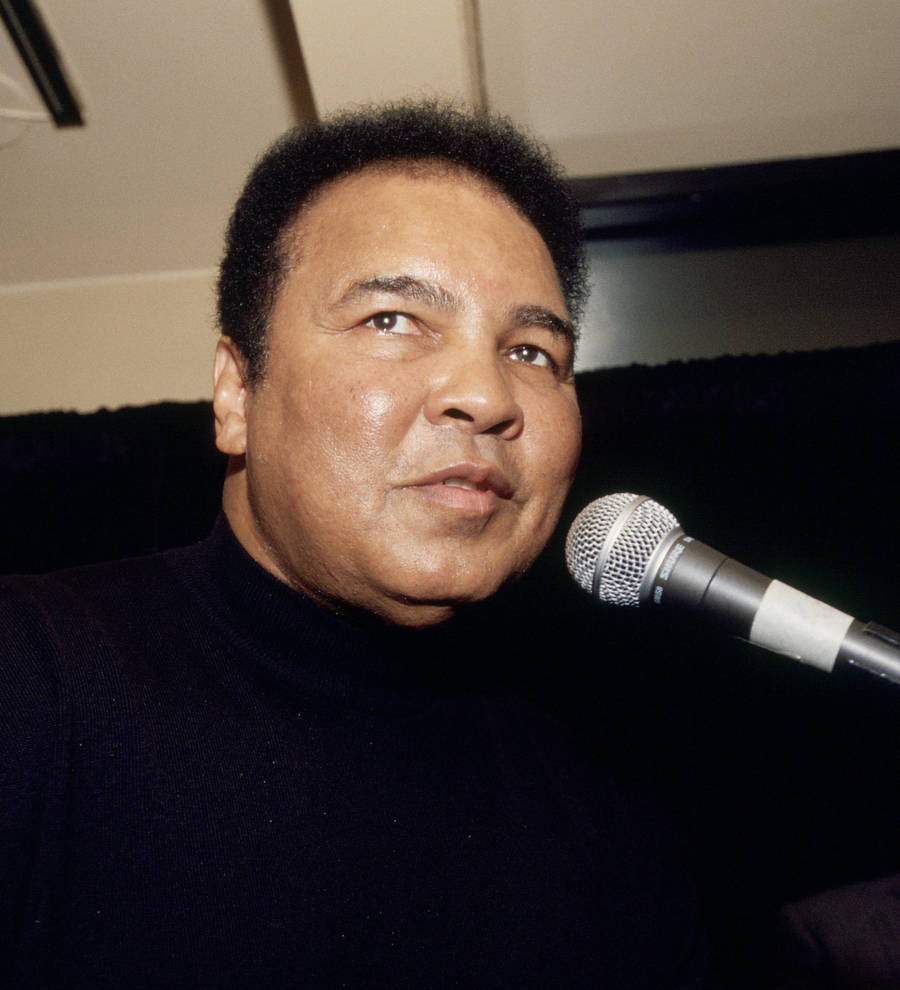 Muhammad Ali's son planning to sue over airport detainment
Muhammad Ali's son is considering taking legal action against border authorities after he was recently detained and questioned for two hours at a Florida airport.
Muhammad Ali, Jr. was traveling back to the U.S. from Jamaica with his mother, Khalilah Ali, on 7 February (17), when he was pulled aside by immigration authorities at Fort Lauderdale-Hollywood International Airport.
He claims his mom was allowed through the border with no issues, but he was held in a small room and interrogated, all while Khalilah, the late boxing icon's first wife, had no idea where her son had been taken to.
The 44-year-old's spokesman, Chris Mancini, tells TMZ he was asked twice if he was Muslim, and officers demanded to know more about his name.
Ali, Jr. is now deciding whether to sue bosses at the Treasury and Homeland Security over the incident, as he is convinced he was a victim of racial profiling and discrimination.
The encounter with border patrol guards took place four days after President Donald Trump had his controversial immigration ban put on hold by a federal judge. The Republican leader had tried to ban all travelers from seven mostly-Muslim countries as part of an executive order within days of taking office.