Articles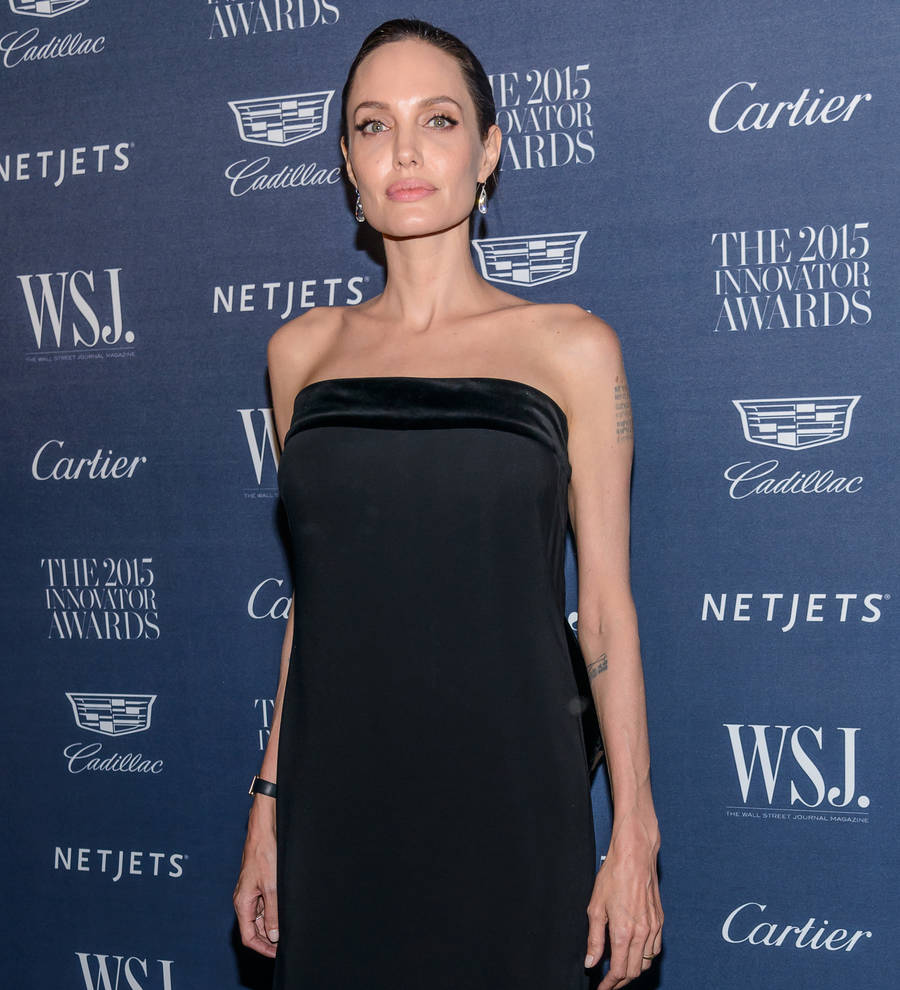 Mother of Angelina Jolie's adopted daughter desperate to reconnect
The biological mother of Angelina Jolie's adopted daughter Zahara has appealed the actress to let her reconnect with her little girl.
The Maleficent star took Zahara into her family in July, 2005, when the Ethiopian native was just six months old.

Zahara's grandmother had indicated the baby was an AIDS orphan on the official adoption paperwork, but the child's mom Mentewab Dawit Lebiso subsequently came forward and revealed she was still very much alive - and wanted to stay in touch with her daughter, who she admitted was "very fortunate" to join Jolie's brood.

The actress did not publicly respond to Lebiso's plea, but now the desperate mother is trying again in a bid to get to know Zahara, who turned 12 earlier this month (Jan17).

"I just want her to know that I am alive and here and long to be able to speak with her," Lebiso tells DailyMail.co.uk. "I do not want my daughter back but just to be in contact with her and be able to call her up and talk with her."

Lebiso insists she is grateful for the superstar for giving her baby a very comfortable life, but she still longs to have some contact with Zahara.

"Angelina has been more of a mother to her than I have ever been," she shares. "She has been with her since she was a baby, but that does not mean I do not miss her. I miss her all the time. I think about her every day and long to hear her voice or see her face.

"I know when she has a birthday, but I am sad because I can't celebrate it with her. I would so much want to celebrate with her on her birthday and other special days."

Angelina has yet to comment on Lebiso's latest efforts to reach out to the star.

She is currently adjusting to life as a single mother of six, following her split from husband Brad Pitt in September (16).