Articles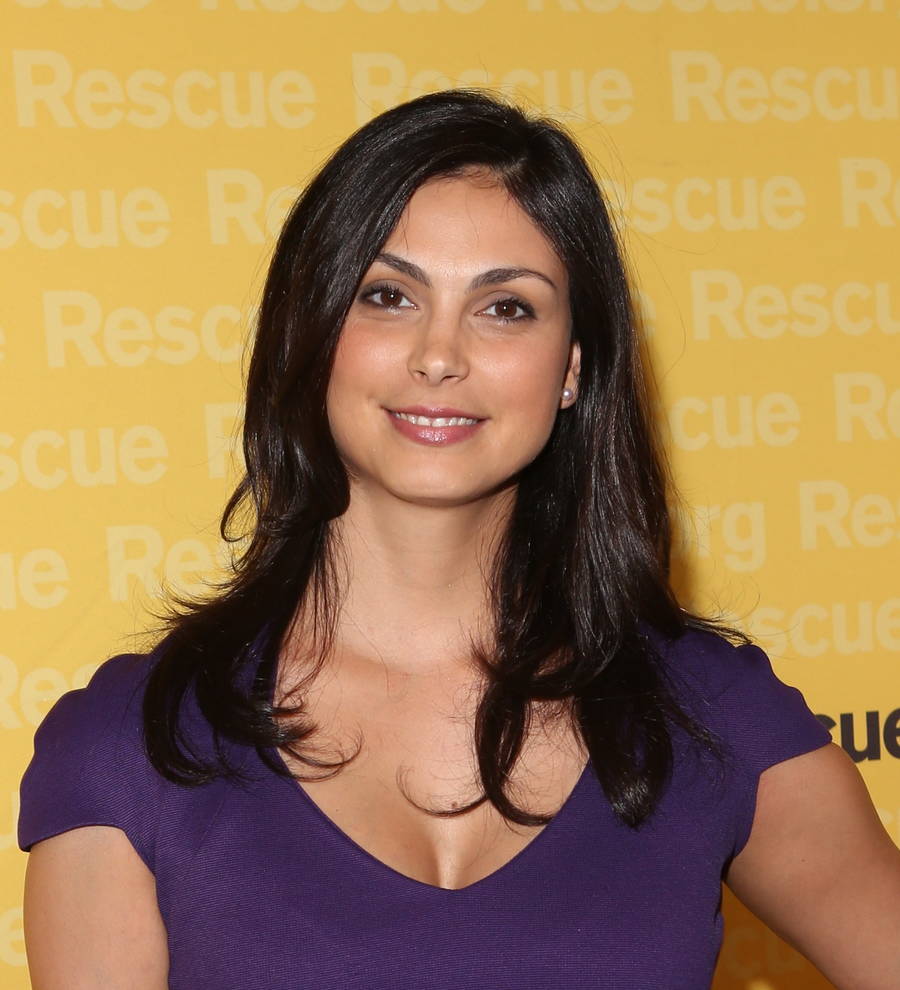 Morena Baccarin wins permission to take son to Brazil for New Year
Actress Morena Baccarin has been given permission to take her three-year-old son to Brazil so he can say goodbye to his dying great-grandmother.
The Deadpool star's ex-husband, Austin Chick, tried to stop the trip, revealing he was concerned for his son's health and worried he might contract the Zika virus.

Morena argued her ex was just being spiteful and she has just won a court battle over her post-Christmas vacation plans.

In a hearing on Thursday (15Dec16), a judge ruled Chick had waited too long to object to the trip.

Chick will now spend Christmas with his son, before Morena takes off for her homeland just before the New Year, according to TMZ.

The actress will be planning a second wedding in 2017 after becoming engaged to her Gotham co-star Ben McKenzie last month (Nov16).

The couple became romantically linked in July, 2015, just weeks after director/producer Chick filed papers to end his three-year marriage to Morena.

She revealed she was pregnant with Ben's baby months later.

Ben and Morena welcomed daughter Frances Laiz Setta Schenkkan in March (16).