Articles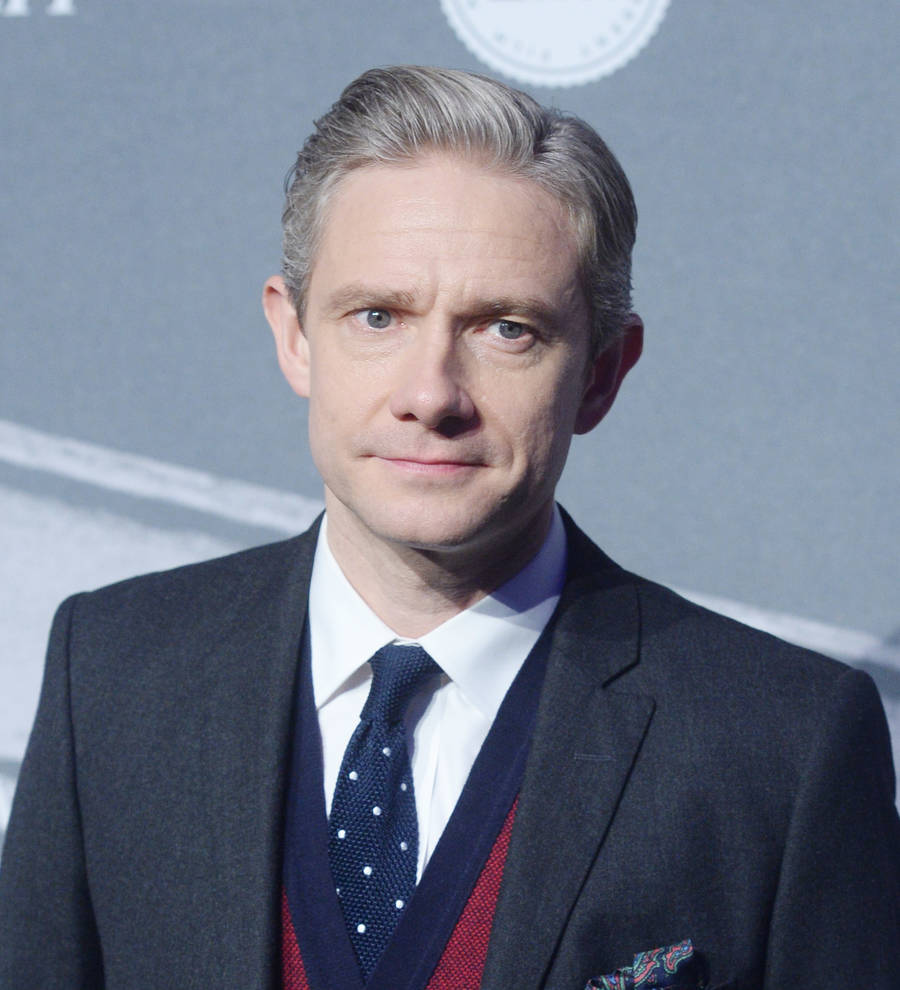 Martin Freeman fuels rumours of Sherlock ending after fourth series
Martin Freeman has fuelled rumours that the upcoming fourth series of Sherlock could be the last.
It has long been speculated that the next season of the BBC's portrayal of the detective drama could be the last, with star Benedict Cumberbatch having to backtrack earlier this year (16) when he caused an uproar over his suggestion that he may not don the famous deerstalker hat for a fifth season.

And now Martin, who plays Sherlock's sidekick Doctor Watson in the programme, has done a new interview which seemed to hint at the show coming to an end.

"Life does sometimes have a way of telling you, this is probably it now," he said during a recent chat on Jim Norton & Sam Roberts's SiriusXM radio show.

"This last series did have a feeling of, I don't know whether it has a finality to it, but it certainly had a feeling of a pause."

However, Martin insisted that if the next season is the last, it will be the right time for it to end.

"I am never ever afraid of things ending. I mean I am not looking forward to life ending or love ending, but things that we make, should end," he added.

Martin's remarks come after Benedict, who has been portraying the legendary sleuth in the BBC adaptation of Sir Arthur Conan Doyle's tales since 2010, was quoted by GQ magazine as saying the next series marks the "end of an era".

But in a later interview, Benedict insisted his quote was distorted, and he is keen to star in the programme for as long as possible.

"We love doing the show and all I'll say about it is that we're all very busy, we're all doing other things now and you'll have to see the fourth season to realise why, for now, it's not going to happen again at the same regularity that it has been happening," he told the Associated Press.

"But we'll see, we'll never say never and when it's right, and if it's right, we'll do more."