Articles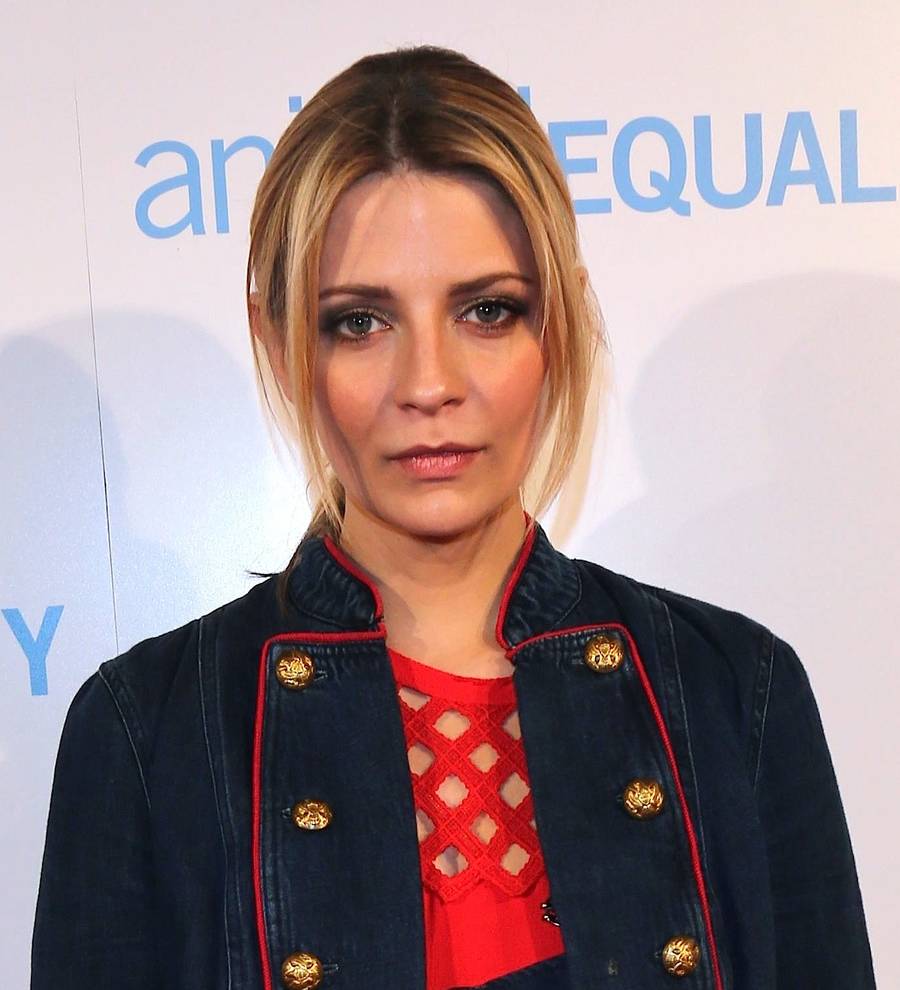 Mischa Barton's lawyer threatens legal action over sex tape
Mischa Barton's lawyer is threatening legal action over a reported sex tape featuring the actress.
A pornographic video featuring The O.C. star and a male partner is being shopped around to various adult entertainment companies for release, according to reports, and the 31-year-old's lawyer, Lisa Bloom, has now released a statement revealing her client believes she was filmed without consent by a previous boyfriend.
"I am very proud to represent actress Mischa Barton, who is courageously standing up for her rights," a statement to People magazine reads. "It has been reported that naked or sexually explicit images of Ms. Barton are being 'shopped around'. Ms. Barton does not consent to any disclosure of any such images. She believes that she was recorded without her consent by someone she was seeing at the time."
Bloom explains Mischa is ready to pursue charges against the person behind the video.
"There's a name for this disgusting conduct: revenge pornography," the statement continues. "Revenge pornography is a form of sexual assault, and it is also a crime and a civil wrong in California. And we will not stand for it."
"I have a message for anyone who attempts to traffic in these photos or videos of Ms. Barton: we will find you, and we will come after you," Bloom adds. "We will fully prosecute you under every available criminal and civil law. You proceed at your peril."
Mischa has not commented on the sex tape claims, but the reports come just two months after the actress was hospitalized following a bizarre incident at her former home in January (17). The actress was taken to Cedars-Sinai Medical Center in Los Angeles for a mental evaluation after police were called to her home by concerned neighbors and found Mischa hanging over her backyard fence in West Hollywood, wearing nothing but a shirt and tie, and ranting about her estranged mother.
In a statement to People days later, Mischa confirmed she had been released from the hospital, and claimed someone gave her date rape drug GHB while she was out celebrating her birthday with friends.
The sex tape reports also follow a minor car accident she was involved in last month (Feb17), when the actress reportedly crashed a U-Haul truck into an apartment building in West Hollywood.