Articles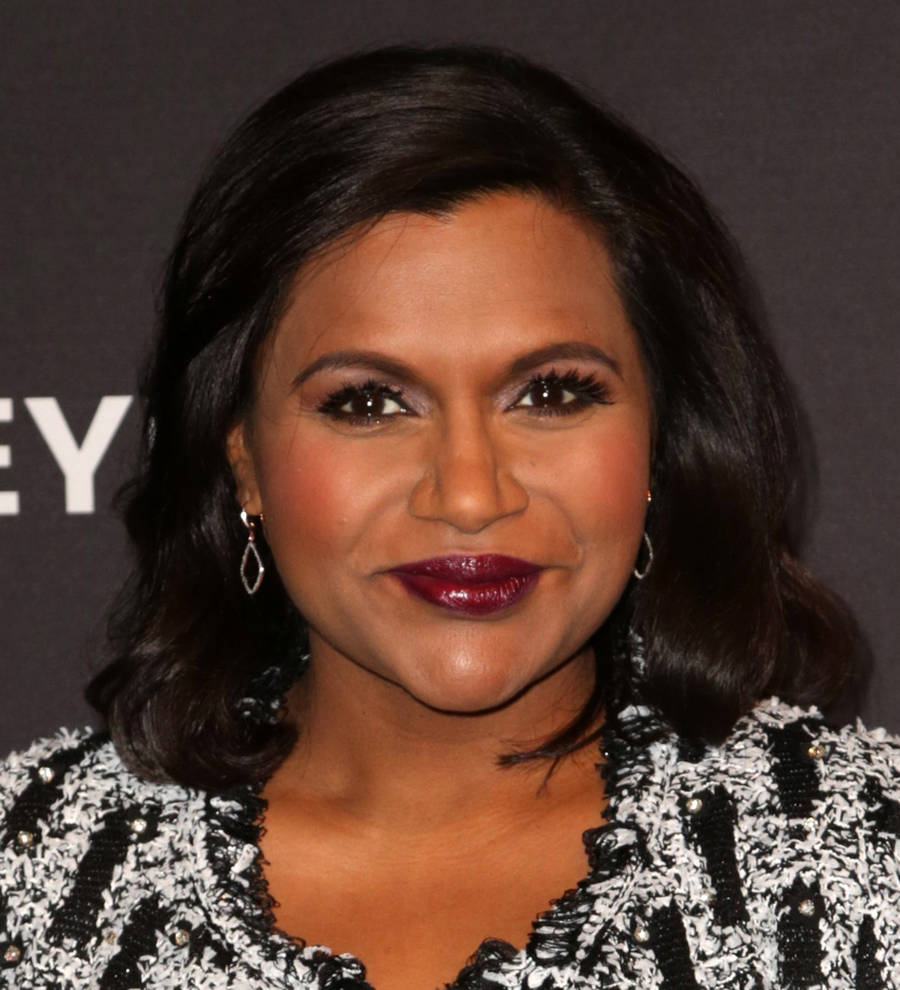 Mindy Kaling forgives Oprah Winfrey for spilling baby news
Mindy Kaling couldn't help but smile when Oprah Winfrey publicly confirmed her pregnancy before the actress had commented on the news herself.
The Mindy Project star first hit headlines in mid-July (17), when she was reported to be expecting her first child, and days later, Oprah spilled the big news to fans during an interview with People.com.
The TV mogul-turned-actress revealed Mindy had shared her exciting news with Oprah and Reese Witherspoon while attending the summer D23 Expo in Anaheim, California, where they had been promoting their new Disney film, A Wrinkle in Time.
"That's when she told me. My mouth dropped," Oprah recalled. "(I said), 'What did you just say?' She said, 'Oh, Oprah, I don't think you know. I'm five months pregnant!' That was it, and we just kept smiling... I'm excited for her."
Mindy only addressed the baby news for the first time herself in August (17), but she holds no hard feelings against Oprah for letting slip her secret, because it makes for a great story to tell her future daughter.
The star confirmed the sex of her unborn child during a pre-taped appearance on The Ellen DeGeneres Show, which aired on Friday (13Oct17), when she addressed Oprah's big slip up.
"She did announce it," laughed Mindy. "I had told Oprah and Reese on a movie we're working on, A Wrinkle in Time, and she announced it at press - she was very excited."
"If anyone is going to announce big news about your private life, Oprah Winfrey is the person," she shared. "You can't complain that much about it. And you also can't be like, 'Hey, Oprah, zip it' - because she's almost like a religious figure. So if there's one person I have to tell my daughter about that revealed her existence to the world, Oprah is pretty good."
Mindy joked, "I think I learned a long time ago that it's probably not a good idea to reprimand Oprah. There are worse things!"