Articles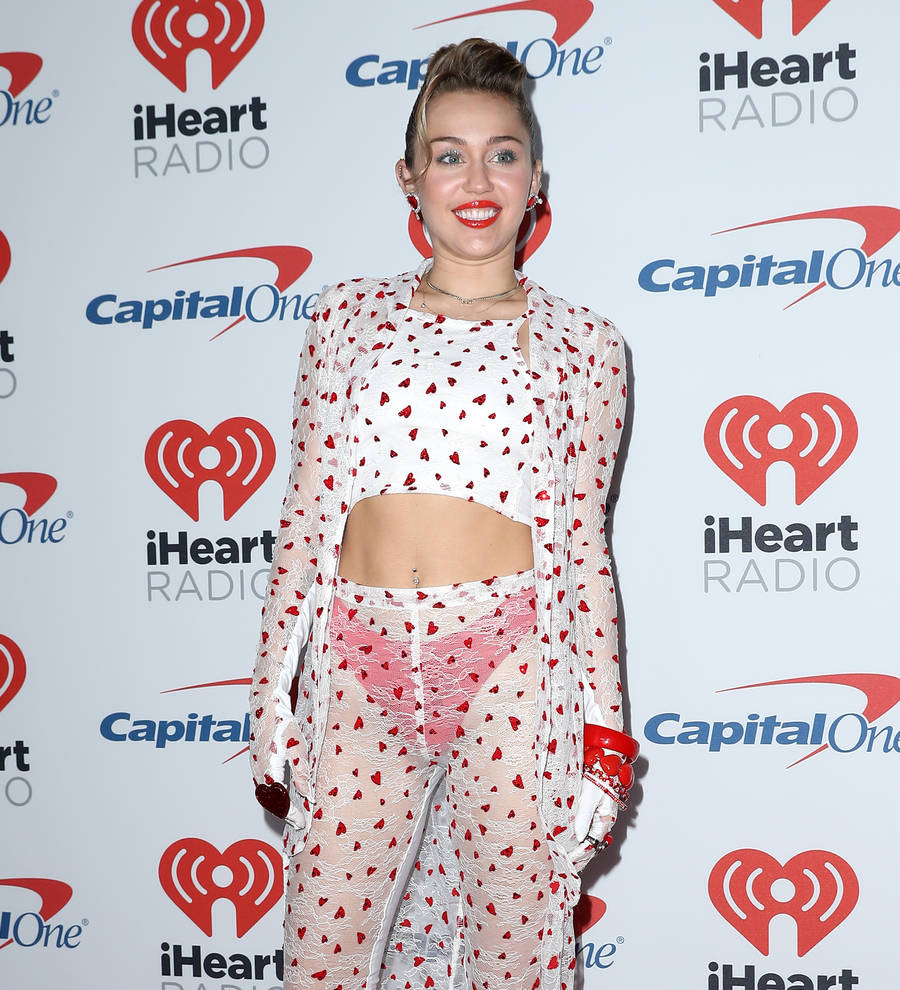 Miley Cyrus: 'I don't like my pop music most of the time'
Miley Cyrus revealed she's not a fan of her own music as she coached one of her team members on TV show The Voice on Monday night (27Nov17).
The 25-year-old singer was speaking to Brooke Simpson about her performance of Pink's tune What About Us when she opened up about how she feels when she hears her own songs on the radio.
"We always look forward to... your performances," Miley told Brooke. "I think people will look forward to keeping you on the show, so everyone has to vote for Brooke obviously to see that happen. But what you all can really look forward to is Brooke's record when she makes one.
"She has got such an amazing year and an amazing way to interpret pop music - which, I'm the popstar sitting here and I don't even like pop music half the time, I don't even like my own pop music most of the time - but you take a song that's on the radio that I can't always relate to and, like Adam (Levine) said, make it about you."
Miley has had some huge hits over the years, including The Climb, Wrecking Ball and We Can't Stop. However, as she continued her mentoring of Brooke, the Malibu star admitted she often chooses more unknown songs for her The Voice contestants - for fear they wouldn't be able to make big hits their own.
"In the beginning (of my time on The Voice) I always kind of fought back about doing mainstream 'cause actually Adam taught me sometimes when something's on the radio, people know it so well, it's hard to make it your own," Miley explained, before adding to Brooke: "But you did it perfectly this week and I'm just so, so proud of you."