Articles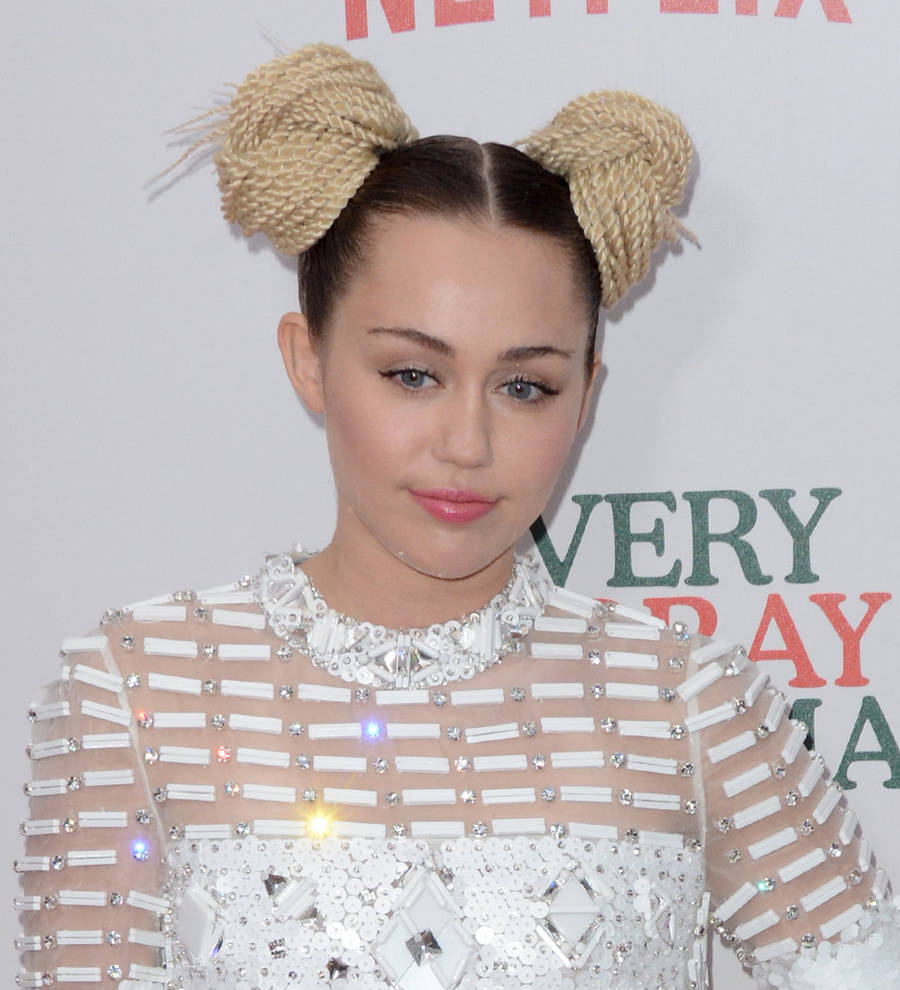 Miley Cyrus hands out marijuana party bags at Liam Hemsworth's birthday bash
Miley Cyrus had a high old time at boyfriend Liam Hemsworth's birthday bash on Friday (13Jan17), handing out Snoop Dogg's brand of marijuana in party bags.
The Australian actor celebrated his 27th birthday in Los Angeles with a crazy rap-themed party, organized by his 24-year-old girlfriend.

Miley shared snaps from the bash on Instagram, and revealed a 'weed bar' was set up for guests at the party, with goodie bags filled with samples from Snoop Dogg's Merry Jane marijuana company.

"@merryjane hooked it up! Wowzyyyyyyyy! Thanks Uncle @snoopdogg for being such a dope ganja innovator," she captioned a snap of herself standing by the giveaway table, wearing a wreath of money in front of a sign labeled "Weed!!!" - and smoking what looks like a joint.

Recreational marijuana use was legalized in Los Angeles at the start of the year (17).

Elsa Pataky, who is married to Liam's older brother, Thor star Chris Hemsworth, also shared photos from the bash on Instagram: "We won't be hungry!!!" she wrote alongside a shot of herself with a huge box of cheese pizza. It's not known if Chris was at the bash.

Elsa also posted a snap of herself with a friend and an inflatable unicorn, calling the party the "best party ever!"

Flaming Lips frontman Wayne Coyne also posted photos from the bash, showing his followers the lavish decorations, including giant balloons spelling out "BEST PARTY EVER".

Liam later took to Instagram to thank his fans for the birthday messages, sharing a photo of himself at his party, dressed as Will Ferrell's festive character Buddy the Elf. "Thanks for all the birthday wishes everyone! Lots of love!" he wrote.