Articles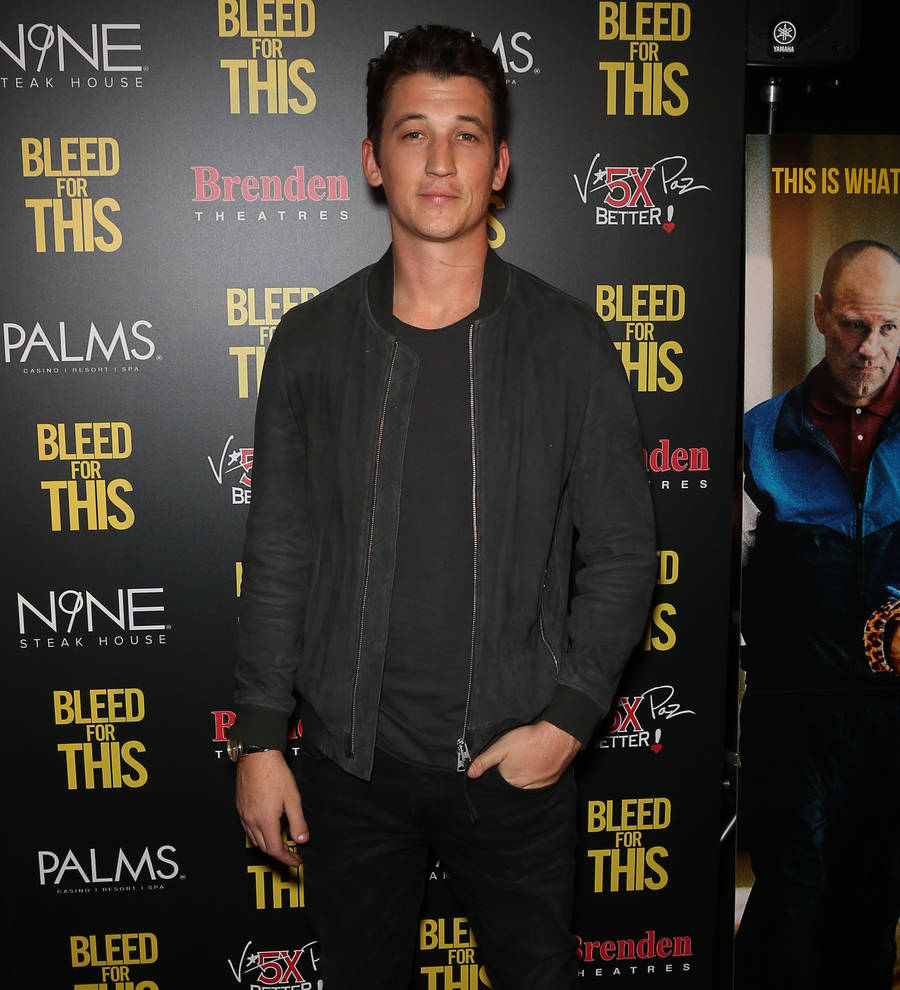 Miles Teller gearing up for deep fried turkey on Thanksgiving
Miles Teller's mother nearly burned their house down when she prepared deep fried turkey for Thanksgiving last year (15).
The Whiplash star is heading back to Florida to be with his family for the holiday, and will be tucking into a turkey cooked in a very unusual way. Deep fried turkey is a tradition in the state, but one Miles' mom Merry has yet to perfect.

"I'm going to be going back to Florida to be with my parents, my sisters and my nephew," Miles said when asked about his Thanksgiving plans on The Late Late Show with James Corden on Wednesday night (23Nov16). "For a while it was just me and my buddies in LA who had a buffet by ourselves, it was pretty depressing, but it will be nice.

"I'll go home and my mom has got into this tradition in Florida of deep frying your turkey.... which I think is meant to be healthier. My mom just did it and last year she nearly burned the house down. It's something that just happens - in Florida people almost burn their houses down frying turkeys."

It remains to be seen whether mom Merry will try to make the deep fried delight for Christmas this year (16) as well. But one thing's for sure, whatever Miles gets his parents as a gift, he won't be able to top last year's present.

"I just always wanted to be able to get to a place financially where I would be able to pay off my parents' mortgage," he said. "So I was able to do that last year, and that was something that was really special."

Miles appeared on James' show alongside Wayne's World star Dana Carvey, and spoke of his love for the 90s classic. In fact, Miles was such a fan of the movie that he even dressed as Dana's character Garth Algar for a party one year.

"Me and my friends threw a 90s party and because I play the drums I was my man Garth over here," Miles revealed.