Articles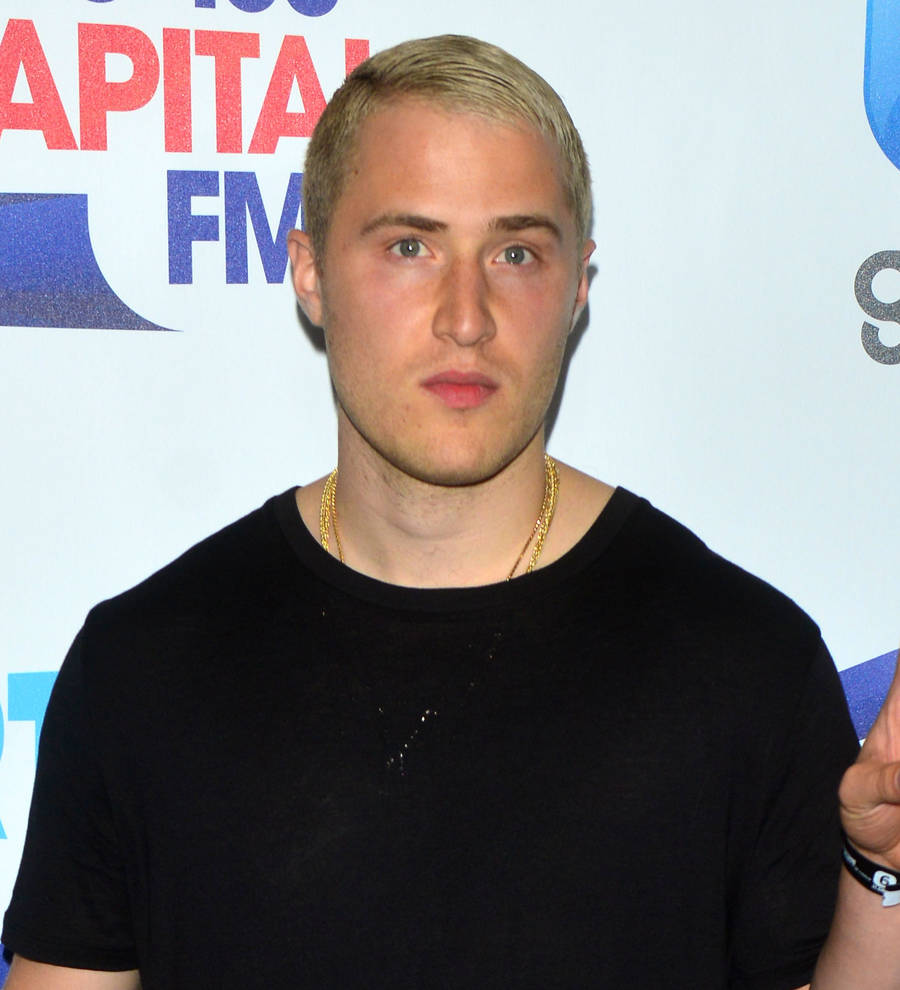 Mike Posner received backlash from Ibiza tourism officials for drug song
Singer Mike Posner upset tourism officials in Ibiza after turning a drug trip he experienced while vacationing on the Spanish party island into a hit song.
The star released I Took A Pill In Ibiza last year (16), and although it proved to be popular with fans, local authorities were less than enthused by the track, on which Posner admits to doing drugs to impress dance DJ Avicii.
"The bureau of tourism, they were upset," he told TMZ.com. "They're right (to be upset), I portrayed their island as this party culture, which is part of it, but I'm sure there's much more and I don't know about it, it's just what happened to me when I was there; what I did when I was there."
The song also proved to be a wake-up call for Posner's pal Avicii, who realized his wild party lifestyle wasn't doing anyone any good.
"Mike's a good friend, so I took it as an honor," he told Billboard. "And I agree, parties can be amazing, but it's very easy to become too attached to partying in places like Ibiza. You become lonely and get anxieties. It becomes toxic."
The Swedish superstar has since retired from touring for the sake of his health.