Articles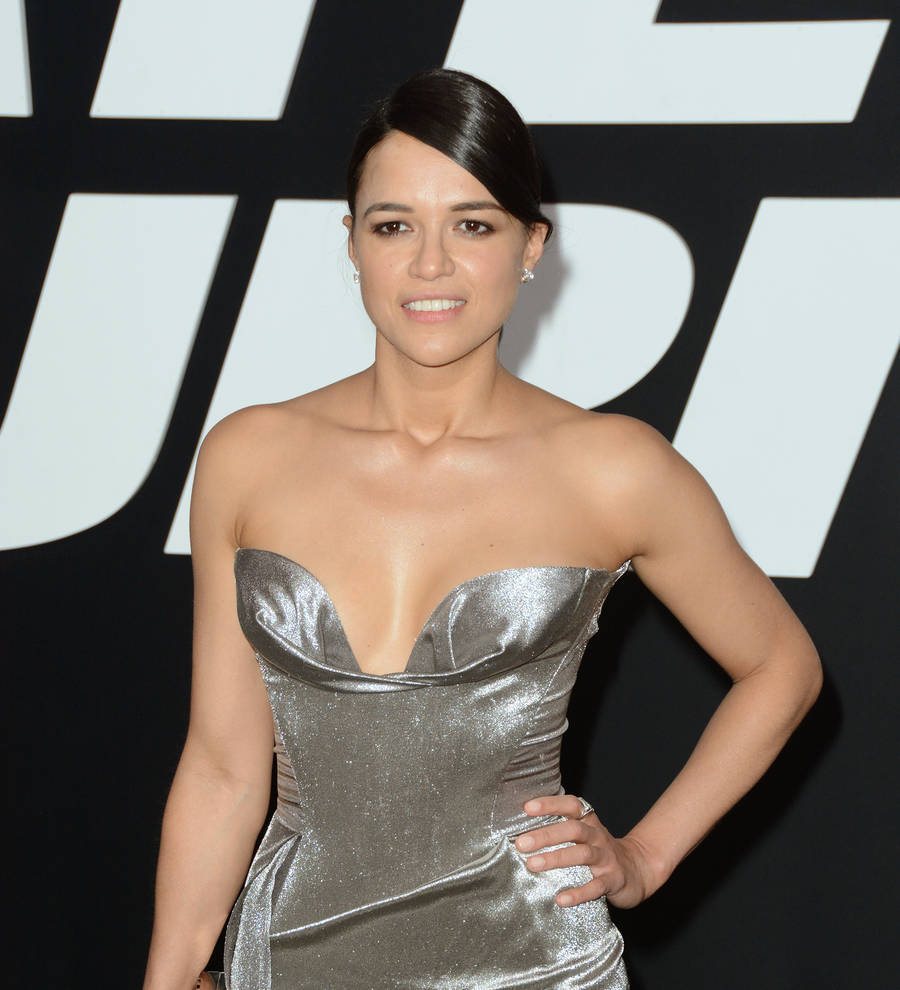 Michelle Rodriguez threatens to quit The Fast and the Furious franchise
Michelle Rodriguez has threatened to quit The Fast And The Furious movie franchise unless movie bosses develop storylines with more focus on its female stars.
The 38-year-old actress plays Leticia 'Letty' Ortiz in the action movies, debuting as the street racer and mechanic in the original 2001 film.
However, in an Instagram post timed to coincide with the release of the eighth movie, The Fate of the Furious, in digital formats, she indicated that she will leave the series unless the next installment is more female-focused.
"F8 is out digitally today, I hope they decide to show some love to the women of the franchise on the next one," she wrote. "Or I just might have to say goodbye to a loved franchise. It's been a good ride & Im (sic) grateful for the opportunity the fans & studio have provided over the years... One Love."
Although the last movie included roles for Rodriguez, Charlize Theron, and Helen Mirren, female characters were far outnumbered by the men, with the likes of Vin Diesel, Dwayne 'The Rock' Johnson, Tyrese Gibson, Jason Statham, Ludacris and Kurt Russell, all taking significant parts.
The Fate of the Furious was a roaring success, making more than $1.2 billion in cinemas around the world. Universal Studios executives have at least two more of the stunt-filled street racing films lined up, scheduled for release in 2019 and 2021.
But during the filming of the last movie there were reports of discontent on set, with Johnson, who has starred in the films since 2011's Fast Five, slamming his male co-stars for their behavior and professionalism.
"My female co-stars are always amazing and I love 'em," he wrote on Facebook. "My male co-stars however are a different story. Some conduct themselves as stand up men and true professionals, while others don't (sic)."
Diesel, who also acts as a producer on the franchise, was rumored to be the source of his co-star's anger. Yet, the pair have reportedly patched up their differences and will return for the ninth installment.